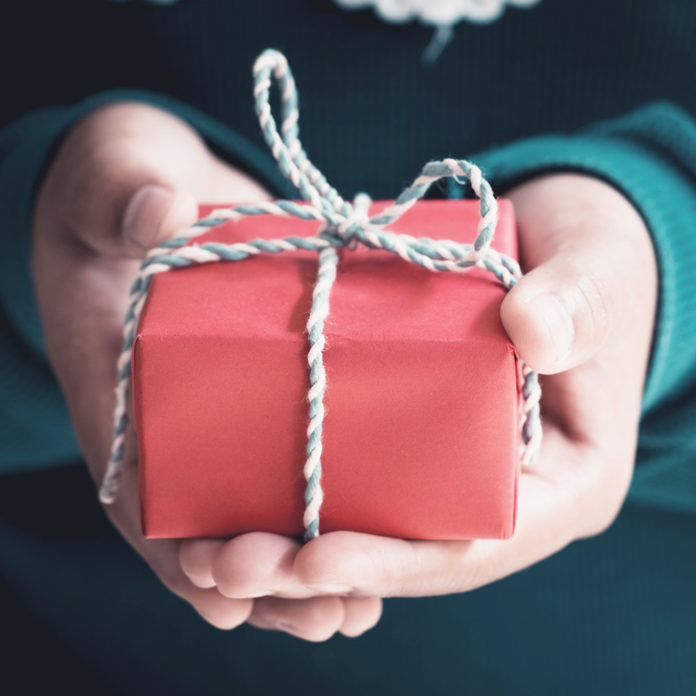 As we head into Christmas season I wanted to make your shopping season a little easier. So here is a list of ten gifts that you can get for the man in your life.
Write a letter
A cost-effective present is to write a letter. Don't forget that words are priceless and can mean way more than a gift that will fade.
Wolverine Boots
A lot of men have become a little bit more metro-sexual and are very into style and what they look like.  I found some boots that are amazing. They are pricey but they standout.  They are full leather and great quality. Plus they come with a lifetime warranty.  Check it here: http://www.wolverine.com/US/en/home
Fitbit Blaze
This watch is next level, and definitely something for that man who loves fitness. You can swim, run and cycle with this baby. It checks your heart rate and links to your iPhone health app as well. Check it out here:
https://superbalist.com/apartment/tech-gadgets/fitness-trackers-accessories/fitbit-blaze-gunmetal/113097?ref=brands%2Fdesigner_6298
Birchbox
I personally would love this box, it's full of grooming items for men. If your man wants that extra edge when it comes to grooming and looking good in season and out, this is the gift for him.
Check it here: https://www.birchbox.co.uk/shop/featured/for-him
Hover Board
This is for the man who still has young blood running through his veins. There are so many makes of hover board around now that you should be able to find one with a reasonable price tag.  I'm sure the whole family will have fun on this board.
Check it here: http://www.hover-board.org/?gclid=CPzvs9eg0NACFW0A0wodu6AFOA
The Amazon Echo
Amazon has released what is effectively a wireless, voice activated speaker system. It doesn't end there however, it's kind of like Apple's Siri but for home. Check it out here: https://www.amazon.com/Amazon-Echo-Bluetooth-Speaker-with-WiFi-Alexa/dp/B00X4WHP5E
Apple iPhone 7
Speaking of Apple who doesn't want the new iPhone? The iPhone 7 has great battery power and comes looks incredible. The speed is amazing and the new camera they have installed makes this a must-have item.
Check it out here: http://www.apple.com/za/iphone-7/
Road Bicycle
Following on from the Christmas binge, everyone seems to look for new ways to keep fit instead of resorting to the gym. A great full body workout is cycling and swimming. So why not get your hands gift a pair of shorts or, if you can a great bicycle.  If you're looking for options try something light weight like a Trek 1200 Sl.
Check it out: http://www.woodstockcycleworks.com/for-sale/
Give Your Him A Haircut.
Get a pair of clippers and give the man in your life an at home haircut. Talk about a practical and potentially memorable gift.
Mocha Pot
Every man needs some form of coffee in their bloodstream to wake them up and set them straight for the day. This method of coffee is bound to set you up for a win, also with the Bialetti you get a lifetime warranty so it's actually a great present.
Check it out here: http://www.takealot.com/home-kitchen/all?qsearch=bialetti+moka&via=suggestions
Do you have questions about Jesus or would like to know more? We would love to connect with you. Just click below to send us your questions!