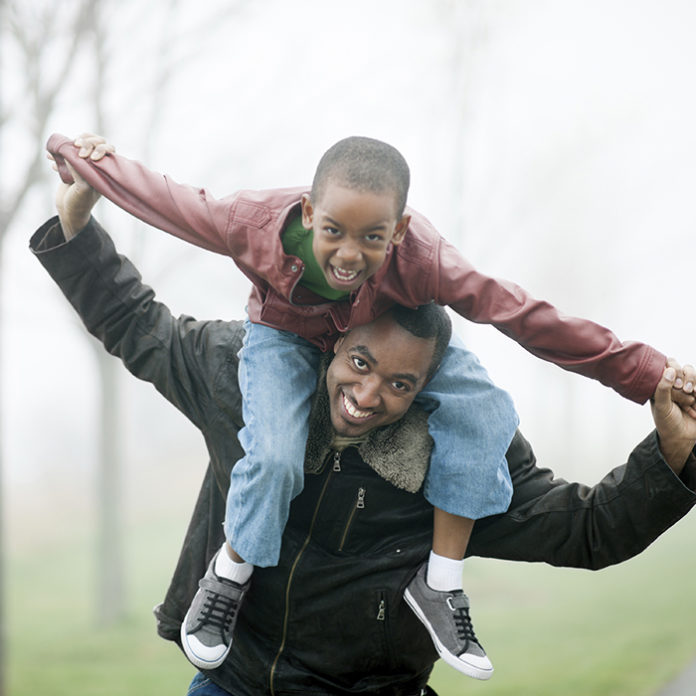 So… one of the most underrated and not-as-celebrated-as-it-should-be days on the calendar is just around the corner. Looking ahead now, it's a few weeks left till Father's Day 2015 is here. Why do I refer to it as underrated? It might appear as though I am being a little too dramatic. However, it may be time we dealt with the stark issue that the place of fatherhood is under attack all around us. With the rise of various lobbies and interest groups, there has been a major shift in how men, specifically fathers, are portrayed in the media. Watch any sitcom or mainstream motion picture nowadays and you'll generally find the same ideas – absent, apathetic, violent or irresponsible fathers. Take your pick. You won't go wrong.
In spite of all this, fathers still matter. When a father takes his place – not by being bossy, distant or arrogant , but by being present, decisive, loving and exemplary – it makes for a truly beautiful story. Today's post is the first of 2 (the second will be posted here in time for Father's Day itself). We simply want to remind ourselves that fathers, when they do their bit properly, are central even to the smooth flow of things in societies and nations. Check out the video below and experience how wonderful it is when a father influences what a child thinks about himself in a positive way.
The true love of a father is exemplified by the love that God has for each and every one of us. When we stop seeing him as some distant power seated in the clouds or hiding in trees, amazing things can come out of it. If you would like to be introduced to the story of a loving God and Father, we invite you to click on the banner below.
Do you have questions about Jesus or would like to know more? We would love to connect with you. Just click below to send us your questions!