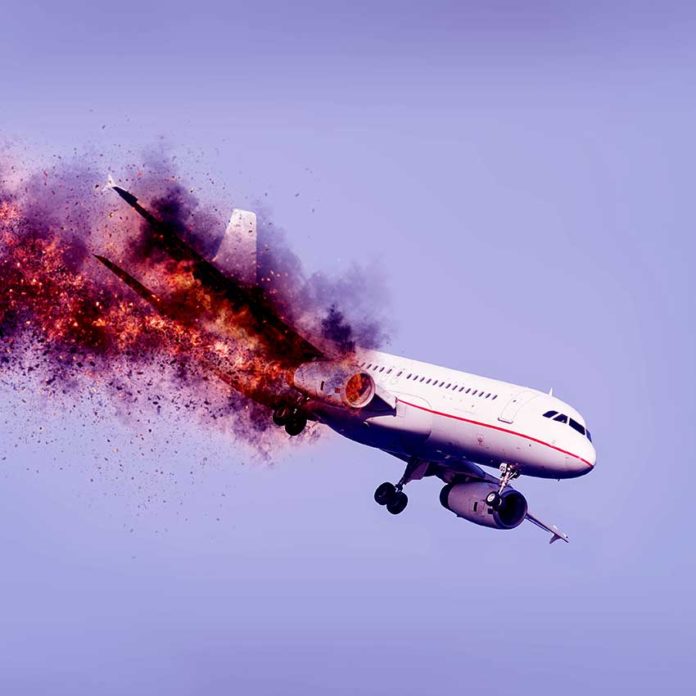 Most globally-focused news networks are, at this time, reporting a story about a tragic plane crash in Ethiopia.
An Ethiopian Airlines 737 Max 8, flight ET302, left Addis Ababa, Ethiopia headed for Nairobi, Kenya and never made it to its planned destination. Six minutes into the flight, air traffic control lost all contact with the plane, which went on to crash near the town of Bishoftu, 62 kilometres from Addis.
It has already been reported and confirmed that all 157 people aboard the flight – passengers and crew – lost their lives.
What words could ever be adequate in a time of deep loss and pain like this? No politician or airline official could do anything at all to give back what has been lost. At a time like this, it's worth remembering the lasting power of prayer and how privileged we all are to be able to pray in life's tough seasons. Prayer is a way in which we can stand in support of the bereaved and ask God to be with them at a difficult time.
2 Corinthians 1:3-4 says this: "Praise be to the God and Father of our Lord Jesus Christ, the Father of compassion and the God of all comfort, who comforts us in all our troubles, so that we can comfort those in any trouble with the comfort we ourselves receive from God."
This should be our prayer at this time:
That those who have suffered from this tragedy would be strong and know God's love in this season of pain
That those who are not affected directly would be compassionate enough to contribute physically (if they can) and to pray for others
That God would grant wisdom to those taking charge of the investigation and that there would be a peaceful resolution to a tumultuous situation
Today we pray for God's peace to reign in Ethiopia and in Kenya. We pray that every single nation that has lost a citizen in this crash would find peace. We also pray that whatever issue exists with the aircraft at the centre of this story would be identified and fixed so that there may be no further loss of life. Please pray with us, and leave your comment of support on this post…
As we witness the developing of this story, we fully recognize that there are questions from all side. Pain is a real experience for many right now. We pray that the hurting would know the true and lasting peace that comes from knowing Jesus as your Lord and Saviour. If you are filled with questions about life and faith and want to chat about them, please feel free to message our team!
Do you have questions about Jesus or would like to know more? We would love to connect with you. Just click below to send us your questions!