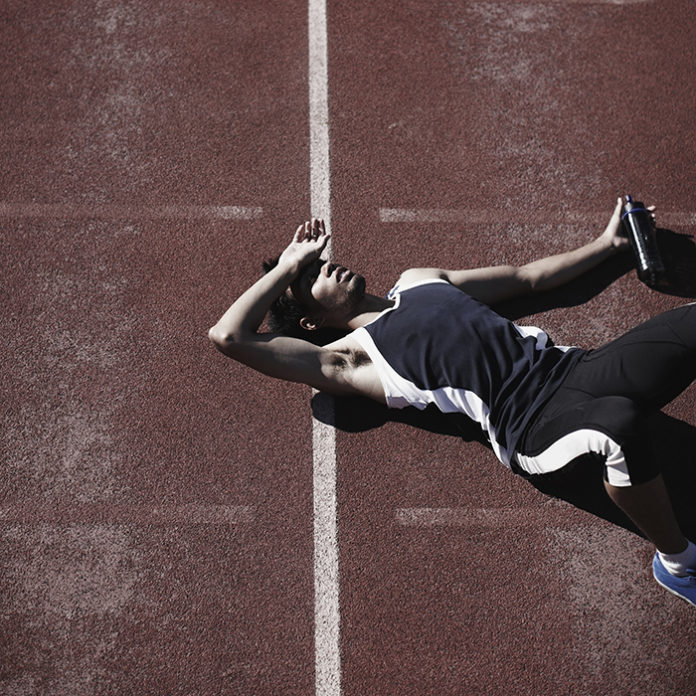 Where has time gone? We're half way into the year already and, as I glanced through that New Year's resolutions list many of us come up with when January 1st hits, I thought to myself I'm nowhere near what I had planned to achieve. And worse, things don't even look like they are getting better.
Right now, fatigue and sleepless nights are the order of the day, and being in this state, it's easy for a person to decide to settle for the ordinary and allow their dreams to slip through their fingers. This is something that happens to the best of us. At times, when life is moving at a constantly fast pace, it can almost seem like we have lost control. To show you some kind of a visual symbol of what I mean and how everything can build up to the point of being overwhelming, I'll share a fascinating time lapse video about the passage of time:
I sat and reflected. Delays, fear, rough seasons, pain are not new to the human experience of life;  and you and I are no less human than those who made it through. So why entertain these setbacks really when we know they are there only for a limited period of time? Why give fear so much power as to rob you of the satisfaction that comes from having braved difficulties, pursued your dreams and lived a fulfilled life?
We'd like to encourage you to not stop at anything in pursuing your deepest dreams and your passion for living. If this message could be kept as simple as possible, it'd read : Don't quit! And if you're in a space where exhaustion has gotten the best of you and you don't know where to start with your life again, please click on the banner below.
We'd like you to watch the video about a God who cares about our success. We want to share a message that can restore your strength, peace and purpose in life.
Do you have questions about Jesus or would like to know more? We would love to connect with you. Just click below to send us your questions!