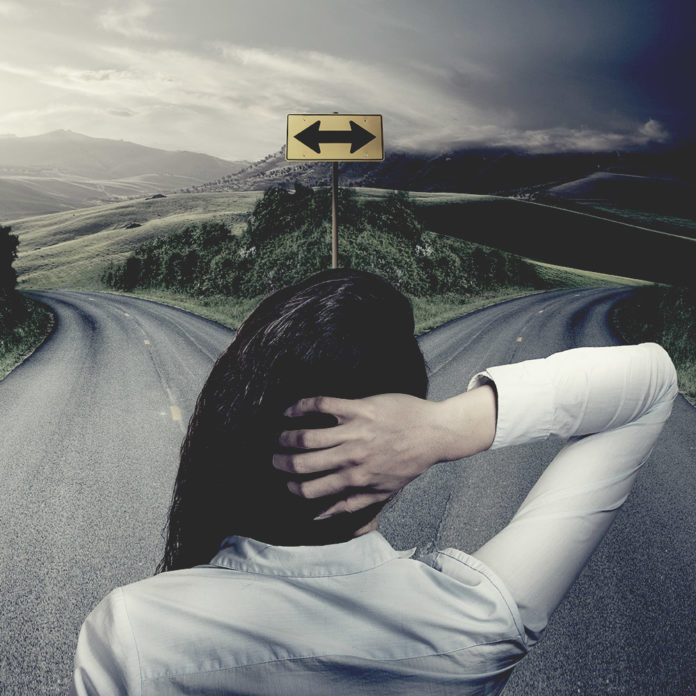 The dictionary definition of the word "shortcut" is the following: "An alternative route that is shorter than the one usually taken".
We all love and look up to role models and people who carry a high level of influence. However, recently it came to my attention that there have been quite a few amazing sportsmen and people in other spheres of life who have been disqualified, or who lost a lot of what they have worked for.
It truly stuns me that a person who is willing to work so hard and give their all, day in and day out, would also, on the other hand, be willing to put it all on the line to reach or gain another world record, or gold medal, or fame.
It got me thinking: Will I ever take a shortcut, or will I be up to the journey for the long haul? I contemplated the following examples:
Lance Armstrong:
Born in 1971 in Texas, Lance Armstrong became a triathlete before turning to professional cycling. His career was halted by testicular cancer, but Armstrong returned to win a record seven consecutive Tour de France races, beginning in 1999. Stripped of those titles in 2012 due to evidence of performance-enhancing drug use, Armstrong in 2013 finally admitted to doping throughout his cycling career.
Maria Sharapova:
Sharapova has competed on the WTA tour since 2001. She has been ranked world number one in singles by the WTA on five separate occasions. Sharapova recently revealed she had failed a drug test at the Australian Open, and admitted to testing positive for meldonium, a substance banned by the World Anti-Doping Agency. She was provisionally suspended from playing tennis.
What I've learned from these amazing sportsmen is that shortcuts do not work – they are never going to work! 
So how do you stay in it for the long haul?
1. Commit to the journey 
Make a decision from the outset that no matter what, you are in it until the end. Decide that you are not going to allow a little pill to take you off track, and refuse to let anything or anyone disqualify what's been put in you.
2. Don't let a medal or fame distract from who you should be 
Just a like a racing horse with blinders on, we should stick to our lane and not run someone else's race as we chase after our dreams. 
3. Your character and integrity needs to be stronger than your gift/talent 
Your character and integrity will sustain you where your gift can't. Don't just strengthen the external – make sure you sharpen and grow what's on the inside, too.
Do you have questions about Jesus or would like to know more? We would love to connect with you. Just click below to send us your questions!