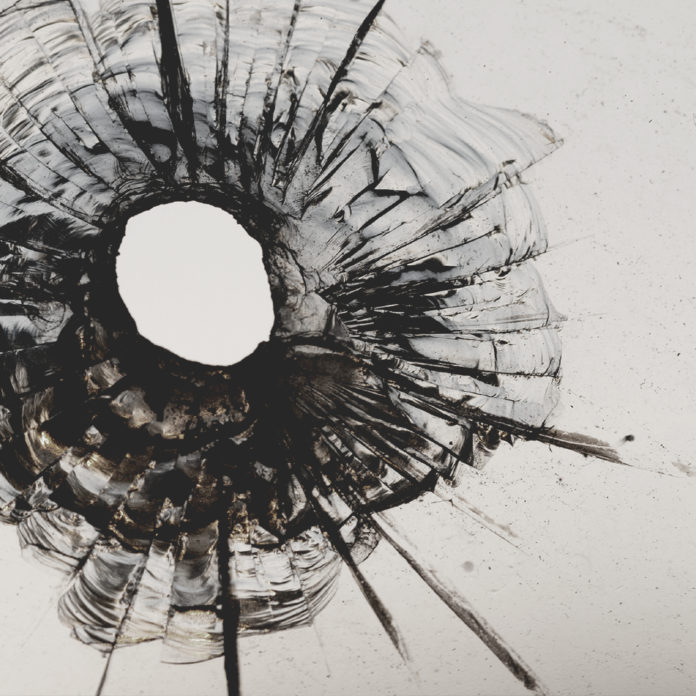 Today I read an article titled "Armed gang strikes at Durban church". This is what the article says:  "A guard rushed towards the blaring siren of an alarm in Glenwood and was ambushed by a heavily-armed gang of robbers."
The guard had interrupted a robbery at a church in the suburb, and was stripped of his firearm before the gang made a swift exit.
The armed robbers pulled out of the property driveway in two vehicles, a white Mercedes getaway car and a second stolen vehicle. One of the robbers jumped out of the passenger seat of the Mercedes and held up our officer at gunpoint and forced him to hand over his gun. It was unclear how many robbers were in the vehicles.
No arrests had been made.
Crime is a prominent issue in South Africa. South Africa has a very high rate of murders, assaults, rapes (adult, child, elderly and infant), and other crimes compared to most countries. Most emigrants from South Africa state that crime was a big factor regarding their decision to leave.
People constantly live in fear. Crime is rooted in the sinful nature of man. Sin is acting contrary to God's standard as revealed in His Law-Word. Crime is unlawful behaviour that usually threatens the life, liberty, or property of others, either directly (such as robbery or murder) or indirectly (such as treason or perjury). There is criminal activity that potentially only affects one's own person, such as drug use. Such activity is still an assault on life (and our lives are not our own since God who created us ultimately owns us; we are merely stewards of our bodies).
Many sins are outside the jurisdiction of the state; some sins are to be dealt with by the family, some by the church, and many by God Himself. It is very important that civil leaders understand the distinction of crime and sin, the source of crime, and how to administer God's justice when crime is committed.
Have you committed a crime before or have been a victim of crime and need someone you can talk to? Click on the banner.
Do you have questions about Jesus or would like to know more? We would love to connect with you. Just click below to send us your questions!