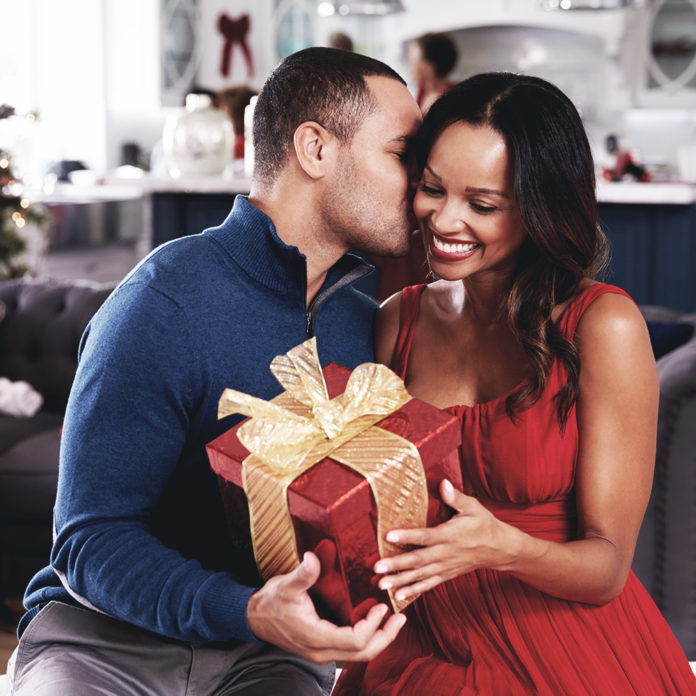 As we are standing at the edge of Christmas I thought why not help the guys out there and make there lives a bit easier when they at the shop or at home to get a great gift for her, your mom, your daughter your wife or your girlfriend.
Sometimes it gets difficult thinking of the perfect gift, especially as the lines are long, or you feeling the pressure, or your money is limited. So here are some ideas for Christmas Gifts For Her.
Write A Letter
One thing will be apprecited by the woman in your life is something from the heart. Consider giving her something that doesn't come from a shop or something that everyone else will have. Write something personal, heartfelt and genuine. A handwritten letter is a lovely gift and you can make it extra special with a little chocolate.
Perfume
There are some awesome budget-friendly perfumes out there. Try to find out what fragrance she likes. I don't think a woman can ever have enough perfumes and it always goes a long way.
Clothing Garment
Clothing can be a great gift.  It's practical and necessary and if you choose correctly could become a favourite go-to outfit.  If you're stuck for ideas, ask her friends if she has a favourite shop or style. Pay attention when you go out shopping together, she may see something she loves that you can pop back a pick up later. If all else fails, ask your significant female if there is anything that she would really like.
A Fitbit
If you know your lady is into fitness and wants to keep track of her fitness goals and progress a Fitbit could be the perfect present. Check it out here.
http://www.takealot.com/cellular-gps/all/?brand=Fitbit&gclid=COS3g8vC4tACFQa17QodrDAMpg
Daniel Wellington Watch
So these watches have taken the world by storm. They're stylish, relatively well priced, elegant and clean-looking . She will love you.
https://www.danielwellington.com/global/women/?gclid=CPu-8onF4tACFcy77QodNK0OCg
Enjoy shopping and whatever you choose, she is going to love it.
Do you have questions about Jesus or would like to know more? We would love to connect with you. Just click below to send us your questions!