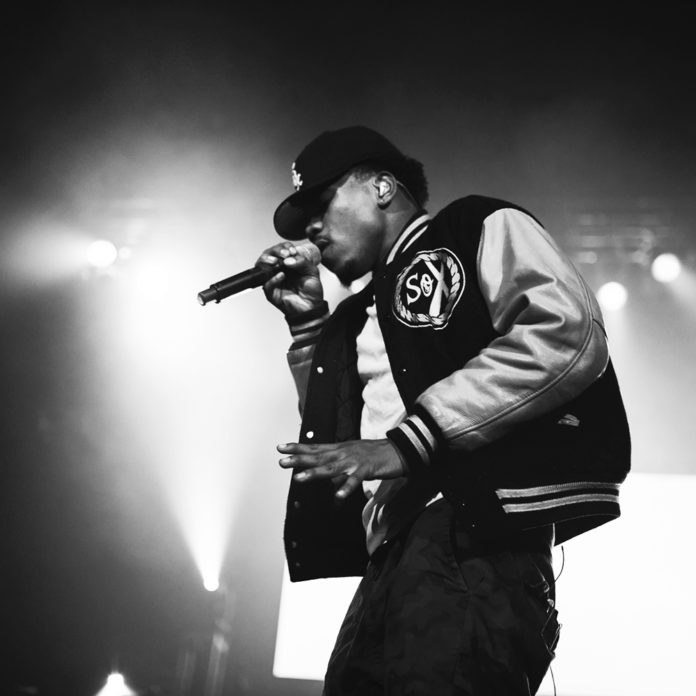 This is probably some of the most confusing news I've ever heard but once looking into it I have finally realised what the young rapper means by dropping his 'first official album'.  For a long time, I thought his past releases were his official albums but as Chance states in a BBC interview, his past releases were just mixtapes and not official albums. When I read that my mind was blown because his latest releases are some of the best stuff I've heard in a long while.
While speaking about this project Chance says that he wanted to release an album that comes with the full package. In other words not just an album but a tour as well.  Apparently this doesn't mean there has to be a something physical like a CD but he just wants an album of music that he can perform for his fans and they can sing along to. I can respect an artist like Chance the rapper. Although he may say weird things and confuse us sometimes, something like this just makes sense. He not wanting to release a debut album for himself or out of arrogance but he releasing it for his fans.
Considering that Chance looks to Kanye West as a mentor it really should come as no surprise that some of his methods are unorthodox. It's safe to assume that there are bound to be some more surprises still to come in his career.
God Speed.
Do you have questions about Jesus or would like to know more? We would love to connect with you. Just click below to send us your questions!