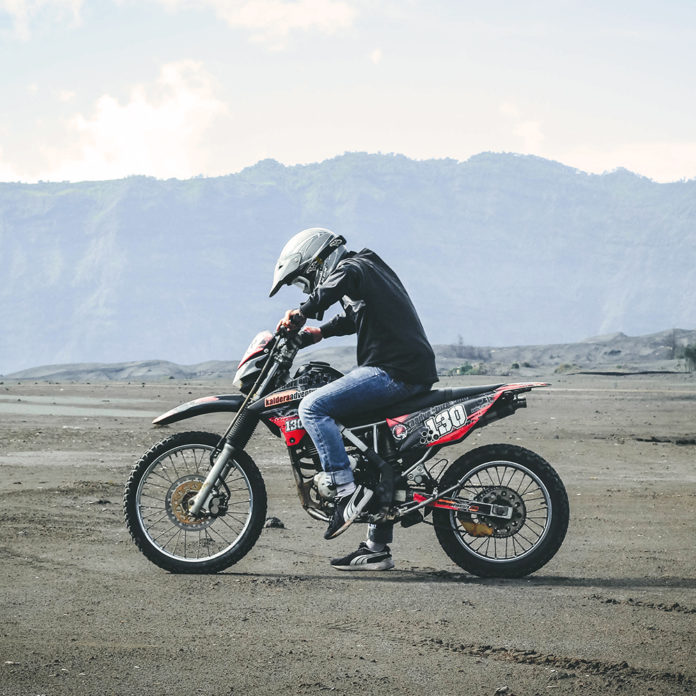 Bikes have always grabbed the attention of men all around the world – from childhood through to teens and adulthood. Many of us had a little plastic bike, after which we upgraded to a bike with training wheels on the side. Then, dad took the training wheels off and we could ride like the big boys.
Later on we may have earned some money and realised: Why do I need to peddle when I can have a motor do it for me and enjoy the wind on my face?
It's like a quote I once saw: "Cars you drive with your eyes, but a bike you drive with your soul."
I've recently taken on the painful but amazing process of building a Café Racer. This is a kind of bike with a great, minimalist feel. (For more inspiration, check out the series Into the Unknown by David Beckham).
So, where do you start when you want to build a Café Racer? Check out these steps:
Start by stripping the bike.
Cut your exhaust or get a new one.
Fit some snap-ons on as handle-bars or go for the straight bar.
Get some sleek mirrors that aren't huge and bulky.
You don't really need a speedometer, so make a choice: keep or throw.
Build a nice number plate bracket.
Choose which seat you want: the straight finish with the round back, or the little hump at the back; or the straight finish but with the lift at the back. Either looks amazing.
Have fun and become friends with a welder – he will be your best friend through this process!
Do you have questions about Jesus or would like to know more? We would love to connect with you. Just click below to send us your questions!