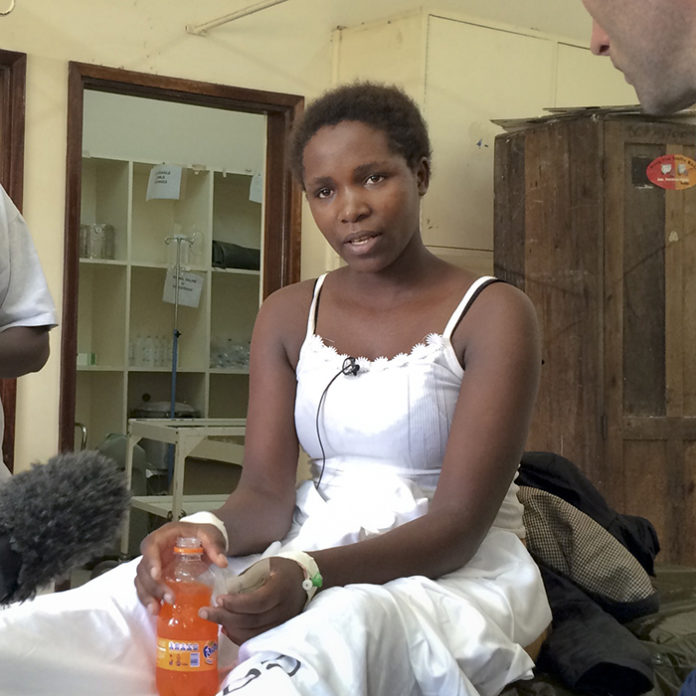 This week, we spoke out in condemnation of a deadly Al Shabaab terrorist attack in Kenya that left 147 dead on the campus of Garissa University College. It was yet another heavy and painful reminder of the difficult issues of hatred and evil that continue to plague, not just Africa but the world as a whole. Kenya is still reeling from this terrible incident and it has left an ache in the hearts of those affected, both directly and indirectly.
Yet, out of every tragedy, there are always stories of hope that emerge and they serve to inspire us and, in some small way, put a smile on our faces and help us consider how precious life is. On our Big Up Africa feature today, we celebrate one of the survivors of the Garissa attack. She didn't ask for it, I'm sure, and I'm willing to bet that if she were to be asked if she would want to go through an ordeal like that again, she'd say an emphatic NO! Still, she has become one of the faces of survival of this brutal attack and reminds us that, out of the darkness there will always come light. Her name is Cynthia Cheroitich (19) and she, like many others, found herself – on what was supposed to be an ordinary day – caught in the centre of a hellish experience. Watch the video below to hear her tell her story.
Today, we salute Cynthia Cheroitich and the many other survivors of the Garissa attack.
Do you have questions about Jesus or would like to know more? We would love to connect with you. Just click below to send us your questions!