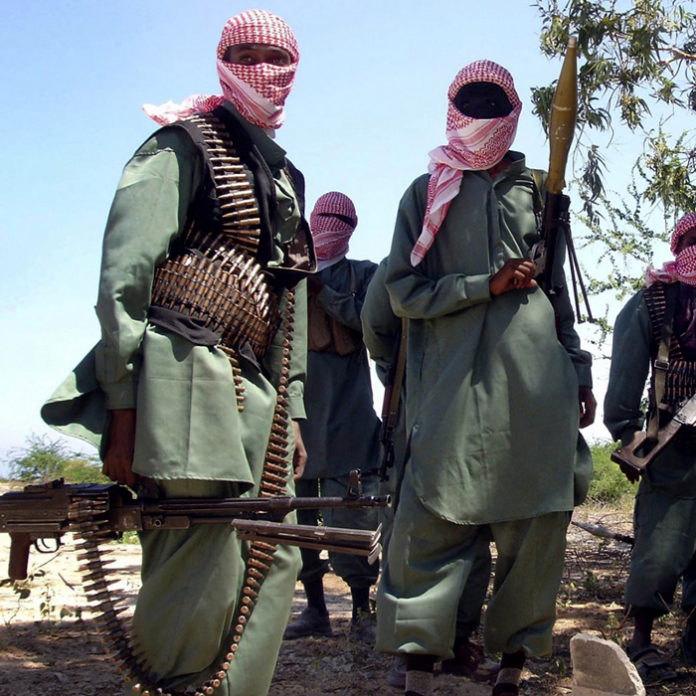 There has been a deadly attack on a university in Kenya. Below is an extract of the story as it has unfolded and been reported so far, courtesy of cnn.com:
"A swarm of gunmen stormed a Kenya university before dawn Thursday, firing indiscriminately and taking hostages.
At least 15 people have been killed, security and interior ministry officials said, according to CNN affiliate Citizen TV. The officials said 550 people are unaccounted for at the campus that had about 815 students.
At least 65 people were hospitalized from the attack at Garissa University College, the Kenyan Red Cross said.
The Somali-based Al-Shabaab militant group claimed responsibility. The security and ministry officials said one terrorist was arrested as he tried to slip through the security cordon and flee the scene.
By 1 p.m. local time (6 a.m. ET), eight hours after the attack began, the fight to regain control of the university continued. Kenyan forces cleared three of four dormitories and had cornered the militants in the last one, the interior ministry said.
Garissa is about 145 kilometers (90 miles) from the border with Somalia. Al-Shabaab militants have often launched attacks inside Kenya ever since the Kenyan government sent troops across the border to fight the group."
We continue to pray for peace on our continent and express our disgust at those who feel that the best way to highlight their causes is to take the lives of the innocent. What is particularly painful is that the lives taken are those of young people who could have played a role in Africa's success and development story, with their skills and education. We condemn this violence.
Do you have questions about Jesus or would like to know more? We would love to connect with you. Just click below to send us your questions!