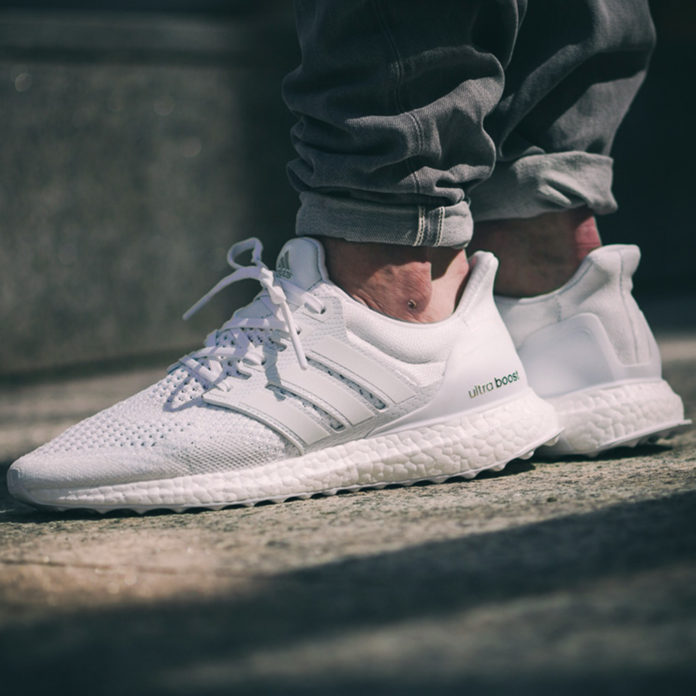 You can tell a lot about someone by what shoes they wear. I'm not saying its a fool-proof approach, but I have found that often you can get pretty close.
Footwear is a big deal in the world right now, whether we like it or not. It's easy to throw on a plain T-shirt and look cool – but settling on the right foot gear takes a bit more time. To me, personally, it's one of the hardest things to shop for.
I could wear a cheap white T-shirt and old jeans – but if my shoes aren't on point, then it spoils the whole thing for me. There are now so many different trend and brands in footwear that I struggle to keep up. The possibilities truly are endless.
Footwear makes a powerful impression. For example, when I see someone with Vans on – especially if they are beat up and old – I automatically think skater or BMX rider. When I see running sneakers, I immediately think either urban street hipster, or just a gym enthusiast. When I see boots, chances are the person is a nature lover or enjoys the outdoors.
Don't get me wrong, I'm not sitting around judging people – but it's also kind of fun to guess and then actually find out what people do or like. It's entertaining in a way.
It's crazy how something as simple as a piece of material wrapped around your feet can totally change the perception people have of you. It's not about people and it's not about what people think – but I'm not going to lie, it's fun when people notice my shoes!
So, be confident in you kicks! It doesn't matter how much they cost or where they are from – in the end, you determine how cool your kicks are.
Godspeed.
What's your favourite pair? What's the one brand that really excites you? Let us know below!
Do you have questions about Jesus or would like to know more? We would love to connect with you. Just click below to send us your questions!