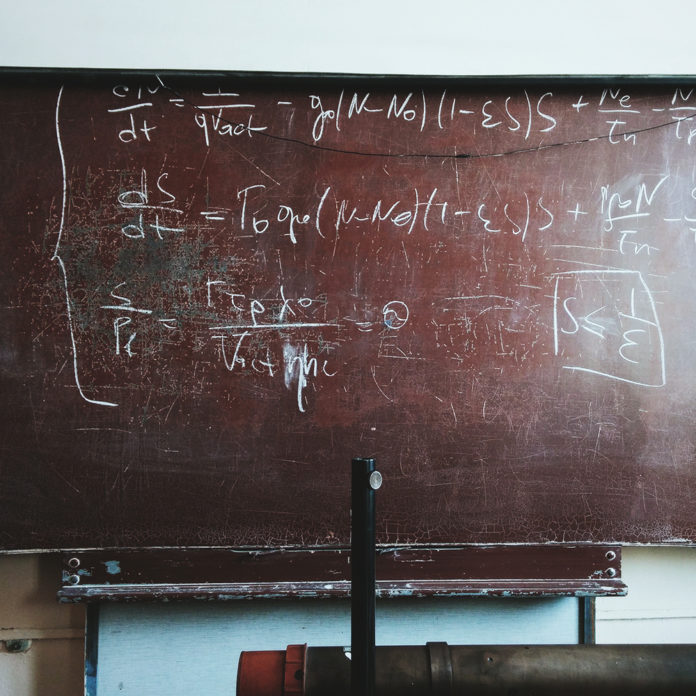 We all knew it was coming, or maybe we have been secretly counting down to this very day: BACK TO SCHOOL. Another new year means; a new class, new class mates, and a new teacher, or maybe for some it may mean a new school all together. It's exciting, and nerve wrecking all at once. On one hand we are excited for our children, but on the other hand we feel nervous as we anticipate what they may or may not be feeling.
Some children adapt to change easily, whilst others need to ease into  it gently. With a new school year, brings new routine, and new adventures for you and your children. Learning new things, discovering more about themselves and the world around them, participating in extra murals, and making special friends and memories.
PREP YOUR CHILDREN BEFORE SCHOOL STARTS
Start with a night routine before school starts, so that the first day of school isn't a total shock to the system for both of you.
Speak to your children about their new class and new teachers, and ask how they are feeling about the new year.
Make them excited for the new school year by talking about all the new fun things they are going to learn and do this year.
Drive past their school a week before school, and point out how amazing their school is.
If they are old enough maybe encourage them to help you with the labeling and covering of new school stationery and books.
THE FIRST DAY OF SCHOOL
BEFORE SCHOOL
Either have a little chat with your little people the night before school or in the morning of the first day, or maybe do both about the excitement of a new school year. Take note of how they may be feeling, and if needed, encourage them that it will be okay.
AT SCHOOL
On the first day of school, walk them to their class and meet their teacher and fellow class mates, along with their parents – should they be there. Go with them to see where their locker is, and where they are sitting in class. Make sure they know where the bathrooms are, and where the pick up points are for them after school.
AFTER SCHOOL
When you fetch them, ask them all about their day and what stood out for them as a highlight and a lowlight. Sense how they are feeling, and how you can lean in and encourage them.
Celebrate by doing something fun and special together as a family. Maybe go out to eat at your favourite restaurant, or buy them a special treat.
Tell them you are proud of them for being so brave on their first day. Keep that encouragement going for as long as possible, especially if they are more shy and anxious in character.
As parents we can't help but worry and feel anxious for our little people especially when they need to face change. All we can do is pray and trust that God will help them and keep them safe. All the best mom and dad, and a happy school year to you and your little ones.
Do you have questions about Jesus or would like to know more? We would love to connect with you. Just click below to send us your questions!