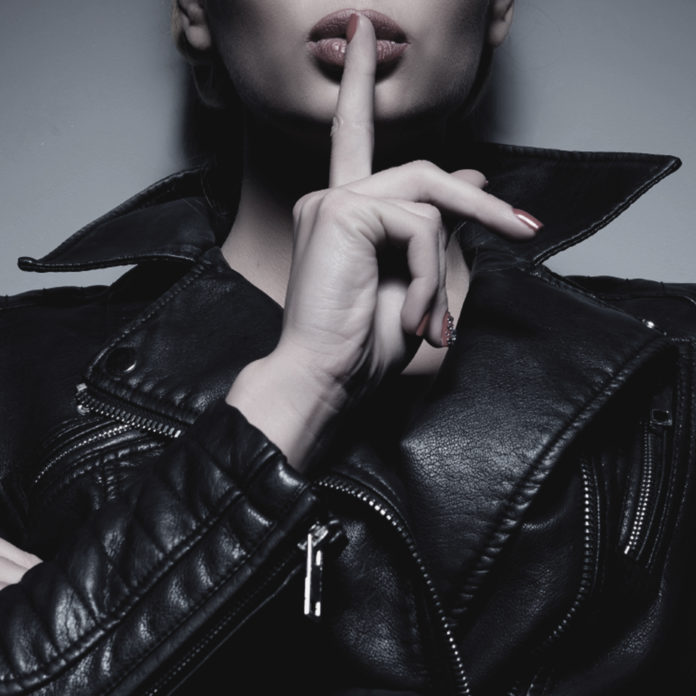 A few weeks ago an interesting story of a certain cheating website called Ashley Madison being hacked went viral. Ashley Madison is the online personals and dating destination for casual encounters, married dating, discreet encounters and extramarital affairs.
The hackers threatened the company that they will publish the personal information of the married people registered onto their site. Few weeks later, it appears that the hackers have carried out their threat to publish that data on the internet, releasing almost 10 gigabytes containing numerous details about the site's customers on Tuesday.
A total of 9.7 gigabytes of data stolen from the controversial website — which boasts the slogan: "Life is short. Have an affair" — was published to the dark web (an encrypted section of the internet that requires special software to use) and is only accessible through a Tor browser, Wired magazine reported.
The data dump reportedly includes the login details of about 32 million users — all seeking extra-marital or illicit affairs — and also provides a staggering amount of information such as their names, email and street addresses, how much they have spent on the site and even what they are looking for in a potential cheating partner.
While the hackers' main objective is to expose the site's customers for their questionable morals, they also targeted what they say are ALM's fraudulent business practices.
Cheating on a spouse is wrong. In fact, betrayal or broken trust in any relationship causes damages that are hard to mend and no one ever wishes to have their trust broken. It's painful.
Right now, the immoral behavior and transactions of Ashley Madison's customers are going viral – yes, such behavior is plainly wrong, there is no excuse for it! While we are learning about this story, shaking our heads in shock and dropping that comment expressing how disgusted we are, has anyone taken the time to realise that we are no better than Ashley Madison's customers and could also well be struggling with a secret and dark side of us that the internet is not aware of? We all agree that cheating is as bad, right? What about lying, envying, greed, slander, hatred, money-laundering? The list goes on.
We usually have a tendency of thinking of sexual immorality as the biggest sin ever but tend to excuse or downplay our little "white lies" or the jealousy and deep hatred we have for that neighbor we smile to every morning. It's in our hearts, Google doesn't know about it, so it's okay.
Well, in as much as we wish we could have things our way, decide for ourselves what a big and unforgivable sin is and what is a small acceptable one, we at 1Africa rely on an absolute and indisputable truth which establishes what is wrong and what is right; That truth is the word of God, given to us in the form of a book we call "The Bible". It tells us that we all have sinned and have fallen short of the glory of God. So whether our struggle is with immorality or unforgiveness, we all need grace to become better people and get our act right.
If you're struggling with any bad habit or secret that you are not too proud of, and you are struggling to make progress in life because you are bound by guilt, we'd like to  share with you a message that will  lead you to  a healthy life. Please click on the banner below to find out more.
Do you have questions about Jesus or would like to know more? We would love to connect with you. Just click below to send us your questions!