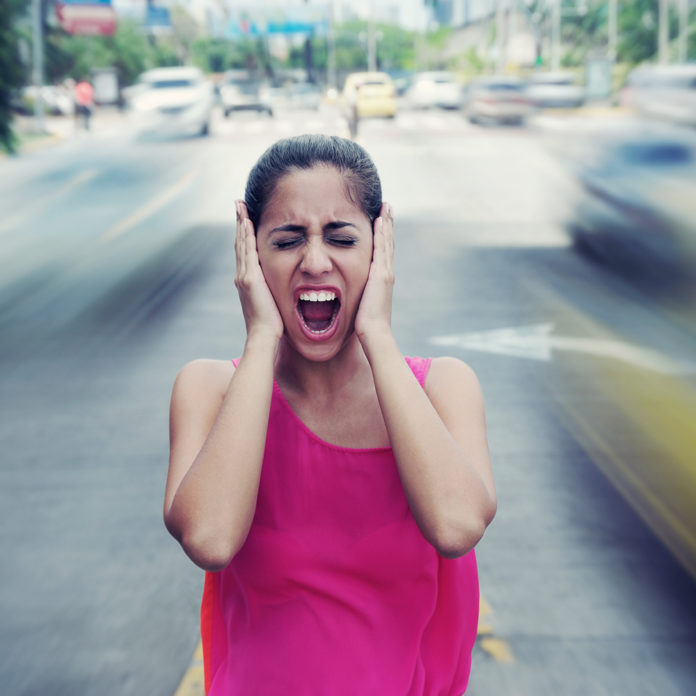 Have you ever been in a situation where someone you love has had an anxiety attack?
This could be a scary experience, as you may not really know how to help them. Over the years I've found people diagnose themselves as chronic anxiety patients, without really knowing the facts.
Anxiety is a general term used to describe nervousness, fear, worry and apprehension.  All these terms affect the way a person feels and behaves in different situations.
So how do I help a person struggling with anxiety?
Determine what is causing their anxiety.
Often we just want to love and sympathize with the person that has just had an anxiety attack. What we should be doing is asking them what causes the anxiety.
Not all anxiety attacks are from medical conditions. Here are some other reasons why people might have anxiety:
Environmental factors – Trauma, abuse and stress can all trigger anxiety.  Anxiety can also be caused by high altitudes such as flying in an aeroplane.
Medical factors – Anxiety can come from dealing with a serious medical issue, or the side effects from taking medication.
Substance abuse – The abuse of substances can contribute to anxiety, so can withdrawal from drugs and alcohol use.
This will help you to understand that what they are experience is very really to them. Even if you might not understand the anxiety, try to understand what might have caused the anxiety.
Determine the symptoms of their anxiety.
Not everyone shows the same symptoms when experiencing anxiety. Some symptoms are more physical than others. These symptoms can be seen as normal everyday symptoms that we experience when we become ill. Such as
Headaches
Tiredness
Trembling or a sense of numbness
Restlessness
Back pain and nausea
Once you have become aware of their symptoms, it will be easier for you to console them. Anxiety symptoms may vary depending on what the person is experiencing in that time.
Anxiety rules!
You may still not understand the reason your loved one experiences anxiety. But make sure to express to them that anxiety isn't the ruler of who they are! Continue to love and support them in those times and listen to what they have to say.
One of the most common misunderstandings around anxiety happens because we refuse to listen to our loved ones when they say they can't do something. Often you'll find that anxiety is caused because your loved one is not in control of what will happen in their future.
Make sure to reassure them that you will be there with them till the end. This helps them to know that they are not going through this alone.
The biggest rule when it comes to anxiety is to love, no matter how hard it may seem to love that person at that time. They need to know that you are still willing to love them through the pain that they are experiencing in that moment.
Do you have questions about Jesus or would like to know more? We would love to connect with you. Just click below to send us your questions!