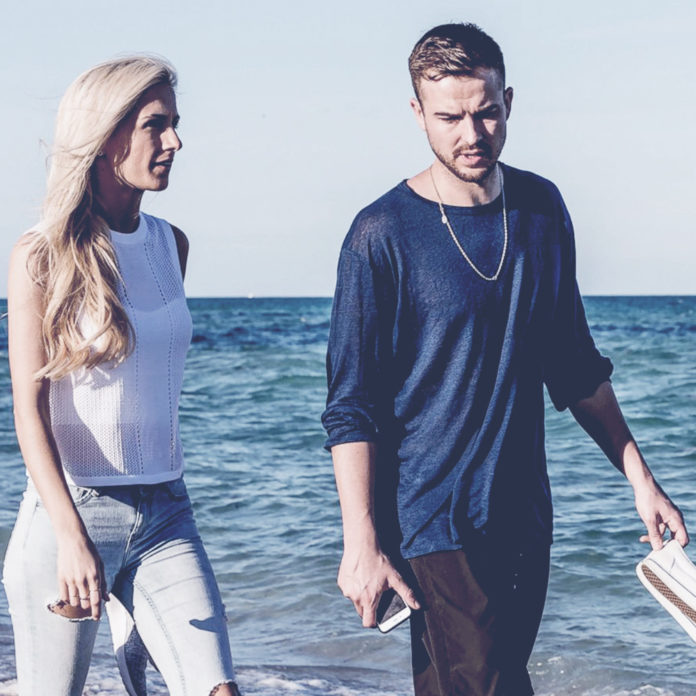 RICH IN FAITH
As we all know faith can be an interesting subject when brought up in a conversation, it gets personal it gets heated and people get offended or on a better note, they leave the conversation wanting to find out more about what they heard about.
With that said there is a new series that's airing on Oxygen called, Rich in faith.
Check this little teaser out:
I reckon this is a great show, that will totally captivate the ones who have had questions that have been unanswered for years about faith and the journey, now it's brought right to them in the comfort of their homes.
It also shows the world a new perspective of who Jesus is, what being a Christian means, and how to incorporate our faith into everyday life.
Its so authentic and genuine, its great to see a pastor that was willing to open up his personal life, his ups and his downs and his flaws out there for all to see that the journey is not easy but it is worth it.
I've heard people say, they not into mega churches, then what about mega heaven, what's going to happen to you or that this is self-promotion, no he is opening a door to an invitation to Christ that no one has thought about.
Rich Wilkerson said on the first episode:
I might have some dirt on me but that just means I'm planted.
Until Jesus is placed in this proper order, your life will always be out of order.
We're on a journey to bring faith to our generation in a whole new way.
I met Rich Wilkerson Jr. and Dawn Chere in Miami in 2014 they the real deal, they genuine and authentic and their heart is for every person to have a relationship with Jesus, check it out on channel 10/9c on oxygen.
You will find yourself wanting to watch more and more.
Do you have questions about Jesus or would like to know more? We would love to connect with you. Just click below to send us your questions!