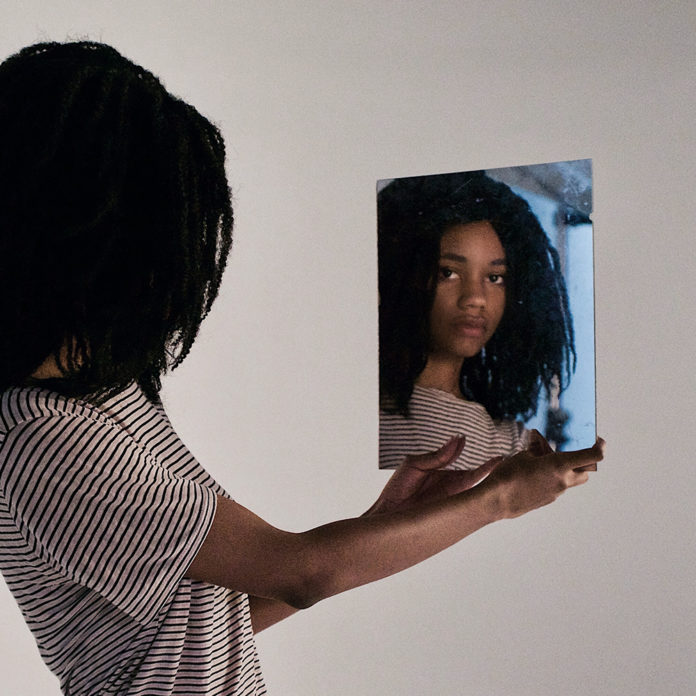 Do you ever wonder how it is that your life could possibly make a difference or whether the life you lead is of any significance? Maybe not everyone is that deep but I am a thinker and I often ask these questions. Is the way I live impacting others for good or in my case showing people Jesus as I aim to imitate Him the best I can every day.
No doubt I fail every day as much as I try not to, but I believe as long as our hearts are pure and have no agenda to get to a "higher status", so to speak, then really that is where I want to be in my life. It's not so much a case of wondering am I leading a life worth following, it's more am I happy in my own skin? It's am I content with the season I am in? It's am I in right relationship with God? For me if I can answer yes to these questions then I know that whether or not I am being influential or not, I am more importantly being true to myself and to God, the two most important people to ever try to please or make happy.
Out of living this way I believe that without even trying you will lead a life worth following or a life that inspires others. Why? because it is your life, your story, something that is unique from everybody else. The way I live my life will be out of my experiences, failures, success and life lessons.
So I leave you with this if you are learning from your failures, staying humble through your success and looking at life as one big lesson then I would like to encourage you that you are already leading a life worth following. A life that is inspiring; a life that is worth it!
Just a few things that I have learned in my 29 years of life that could help you to recognize whether you are living up to all that God has called you to be.
1: Do you know who you truly are in Jesus Christ? – do you have a personal relationship with Him?
2: Do you have a healthy perception of yourself – what do you see when you look in the mirror?
3: Are you content with where you are in your life – do you strive for other things all the time or wish to have what someone else has?
4: Do you have a vision -for where you want to be in the next 5 years?
5: Do you have dreams? – are you dreaming big?
Click on the link below to find out more if you would like to lead a life of significance.
Do you have questions about Jesus or would like to know more? We would love to connect with you. Just click below to send us your questions!