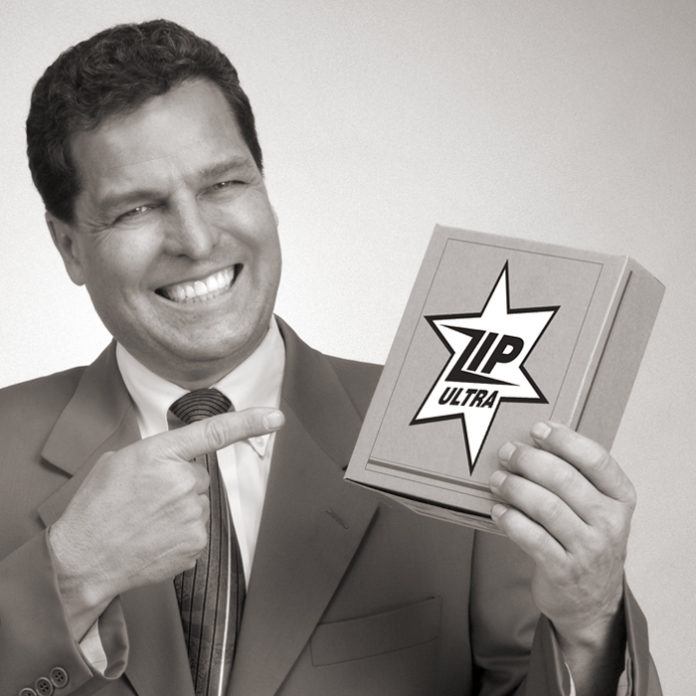 Having grown up in the '90s, I have watched my fair share of infomercials. As a child I didn't quite understand all the technological 'innovations', but now as a working adult I can understand their premise for existence.
What will now follow is a list of some technological innovations that I have now only recently been able to appreciate.
1. Hawaii Chair
Much of my day is spent in front of a computer. If you're reading this article on a desktop computer, you probably know where this is going. Sedentary occupations tend to be synonymous with a varying degree of health problems including back pain, headaches and eye strain. What if there was a way of getting those core muscles moving whilst still working at your computer desk? I introduce to you the Hawaii Chair.
2. GLH (Good Looking Hair)
I suffer from male pattern baldness. There, I said it. It all started in my early twenties (what can I say? – I'm an early bloomer). I clearly remember sitting in church and having the 'Bald Brotherhood' sitting behind me commenting: "Ha ha, he's going to be joining the club soon!" I shrugged off the comment as mere hormonal outbursts of some middle-aged men looking for a new 'member' to their follicle-challenged support group. Sadly, they were right. But don't fear, there's a spray for that.
3. Flowbee
I cut my own hair and I'm proud of it. Why should I pay someone else to shave off the bit that remains when I can just as easily do it myself for free? One thing that does bug me about this is having to clean up all the tufts of hair that fall into my bathtub (yes, I shave my hair over a bathtub). Imagine if you could catch the hair before it even hits the ground? I introduce to you the Flowbee.
4. Rollie EggMaster
Growing up I ate mostly cereal for breakfast. When I say 'cereal', I mean sugar capsules with a corn or rice centre. I've since realised that sugar isn't a particularly good dietary product and one should rather focus on simple proteins. Chicken eggs are one of those proteins that just seem to work as a breakfast food. Many people even like to add bacon and sausage for a more meaty experience. But unlike most cereals, eggs require cooking before consumption and this leads to mess. Mess is bad. Clean is good. Now imagine if we could combine everything into an egg sausage without the use of any utensils or frying pans? You guessed it, the Rollie EggMaster.
Well that concludes my list for today. I hope you've enjoyed what you've seen. Let me know of any other weird and wonderful innovations you've discovered on your journey through life in the comment section below.
Do you have questions about Jesus or would like to know more? We would love to connect with you. Just click below to send us your questions!