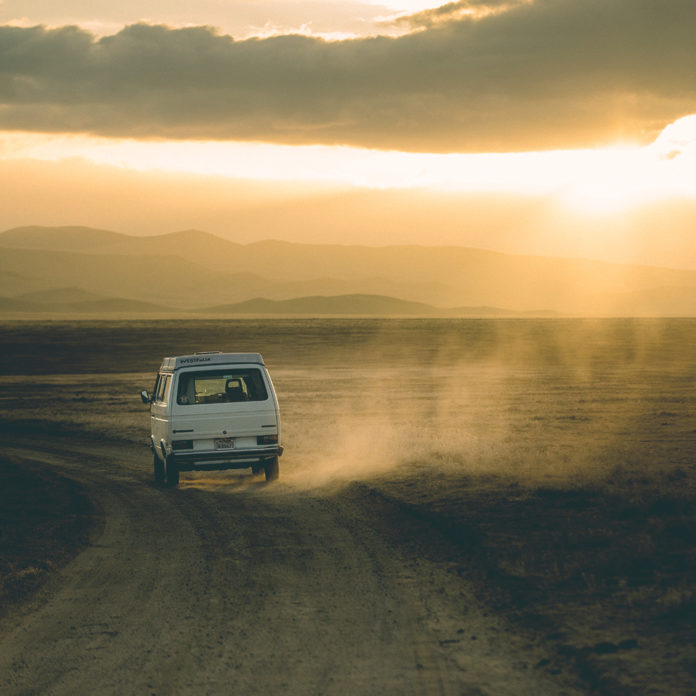 There is nothing quite like a road trip. I think a part of me will forever yearn for the wide open spaces, the wind in my hair, a map on my lap, a half eaten bags of crisps shoved in the glove compartment, and the ever alluring sense of space, time, and adventure . If you have never taken the road, tossed your cares aside, and embraced your wild side for a bit then, my friend, now is your time.
I have done many a road trip in my life. The university I attended was a long and curving 10 hours from where I lived. About twice a year, me and a bunch of friends would pile our overpacked suitcases in to the boot of someone's car, wake up at 4 am in the morning and road trip our way through small Eastern Cape towns to our destination. We had our favourite stops: the spar in Umatata which sold fresh rolls, the homemade pies which kept you going from lunch until dinner and the coffee at the Wimpy at the bottom of the Fish River.  We turned the music up, talked about everything and nothing, and fell asleep exhausted but successful, in dorm beds on the other side.
I've road-tripped across America for one month. Friends and I bought an old car with no fifth gear, packed it to overflowing, and drove it from Colarado all the way through Las Vegas, the Grand Canyon, Wyoming, in through the top of California, down the coast through San Francisco, LA, and San Diego, where we left it in the hands of a hotel owner in return for a night of lodging. We nearly ran out of petrol when there was nothing but a lone cowboy for miles and miles. We stumbled upon small diners with big menus. We made friends with people I would otherwise never have encountered. We shared beds, we ate tuna sandwiches in the back seat. We listened to American country music, and for a small space in time we believed we were young and lost forever.
Yes, it's time for a road trip.
Before you head off, let me give you some road-tripping tips. You want to remember your trip for all the right reasons.
Make a playlist: After a while everyone gets tired of talking.  The right songs keep everyone in good spirits when its 10 pm and you still haven't found the motel. Also, songs are a great way to keep memories. If you listen to your tracks years later you will find yourself pulled back to certain people, places and times.
Plan something: It seems like a great idea to go where the wind will take you, and you should, but you also need to budget properly and have a rough idea. You also don't want to miss out on anything great so if there is a must-see, plan and you can work around it.
Keep a stash of snacks: There is nothing worse than a car full of moody or hungry people. You often don't know when next you are going to be able to find somewhere to eat and everyone is happier when they are well fed.
Make the space and time to enjoy yourself: You won't have a great trip if you are worried about things at work, or broken relationships. Road trips are about getting away, letting your hair down, and gaining perspective.
We can't run forever from the things in life that are tough, and they don't go away because we leave them – but we can take a break and see the beautiful things the world has to offer. We can get away from distractions and take a good long think about everything. Often what you need is space and time with God and good friends in order to know what your next step can be.
Happy road-tripping. May the road be full of adventure and promise.
Do you have questions about Jesus or would like to know more? We would love to connect with you. Just click below to send us your questions!