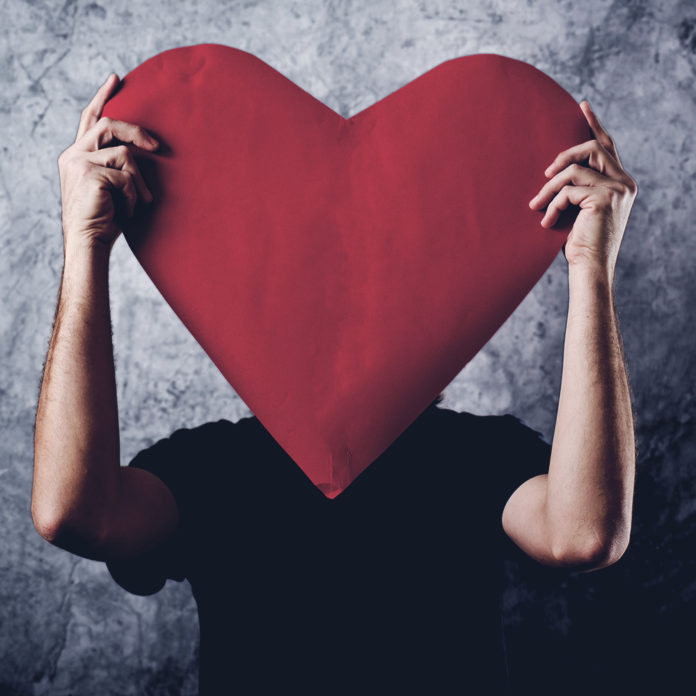 As we all do at this time of the year – the love month – we take stock of what we would like to put on our wish list for Valentine's Day, Hello! We have all been waiting for you!
I'm sure all the ladies have wish lists with items like GHDs, top-of-the-range Lazer treatments, some of those heels the Kardashians are wearing, a special book, or some amazing cookwear – or maybe even an Opel Adam (and don't forget a wedding ring for those who are single!).
The guys, on the other hand, will probably have something like a Weber braai, an Audi RS5, maybe a tattoo gift card, or a gym contract; a Nord keyboard, or a night away from the kids.
When it comes to women and men, there are some wish list items we can agree on – like food (we all love food!), time away (a holiday!), and gadgets (the crescendo of gifts for both sexes!). I've compiled a list of some of these items to make it easy for your spouse or family to make your wishes come true (and maybe even those of a few other members of the family).
MUST-HAVE GADGETS:
Apple Ipad Pro
Why would you want the old Apple when you can have a new Apple iPad that does what the old one couldn't do, and is way faster – and the screen is like real life! Here is where you can purchase it now.
iPhone 6s Plus
The only thing that changed from the other iPhone models to this one is… everything. The moment you use iPhone 6s, you know you've never felt anything like it. With a single press, 3D Touch lets you do more than ever before. Live Photos bring your memories to life in a powerfully vivid way. And that's just the beginning. Here is where you can purchase it now.
Hoverboard
Why would you want to walk/run/sit/stand/jog when you can hover? Justin Bieber has one; Skrillix has one; why wouldn't you want one? Here is where you can purchase it now.
Fitness Watch
Get one – or get one for your whole family. Fitness isn't just about running, biking, or hitting the gym. It's also about being active throughout the day. So Apple Watch measures all the ways you move, such as walking the dog, taking the stairs, or playing with your kids. It even keeps track of when you stand up and encourages you to keep moving. Because it all counts. And it all adds up. Here is where you can purchase it now.
Nikon or Canon DSLR
Don't take old, stale pictures of your bae. Get her on her good side. And don't put filters on photos when you can capture true light! Here is where you can purchase it now.
Nutribullet
Why juice and leave all the pulp and fibre behind? Turning traditional juicing and blending on its head, the nifty Nutribullet is the perfect countertop companion for avid smoothie drinkers and homemade flour and nut butter enthusiasts alike. The clever design means that it's as easy as putting your ingredients into the cup attachment, flipping it upside down, pressing it into the power base and voilà, speedy smoothies and milled grains in seconds. Here is where you can purchase it now.
1964 in-ears or Ultimate Ears
Why would you want to curse your ears with bad sound by buying earphones from any old company? Get the best! Here is where you can purchase it now.
Playstation 4
Why would you settle for anything less when you can have a Playstation? You don't want your kids wishing they had what the neighbour had – get them this! Here is where you can purchase it now.
Parrot Bebop 2 Drone
Why would you want a remote control car, when you can fly in the air? Why would you want to walk around the block when you can fly around the block? Why would you want to pick up the remote when you can fly and grab it? Your dad will say thank you, and he will mean it! Here is where you can purchase it now.
Looq DG Selfie Stick
Forget an average stick, and get a magic wand. Here is where you can purchase it now.
Do you have questions about Jesus or would like to know more? We would love to connect with you. Just click below to send us your questions!