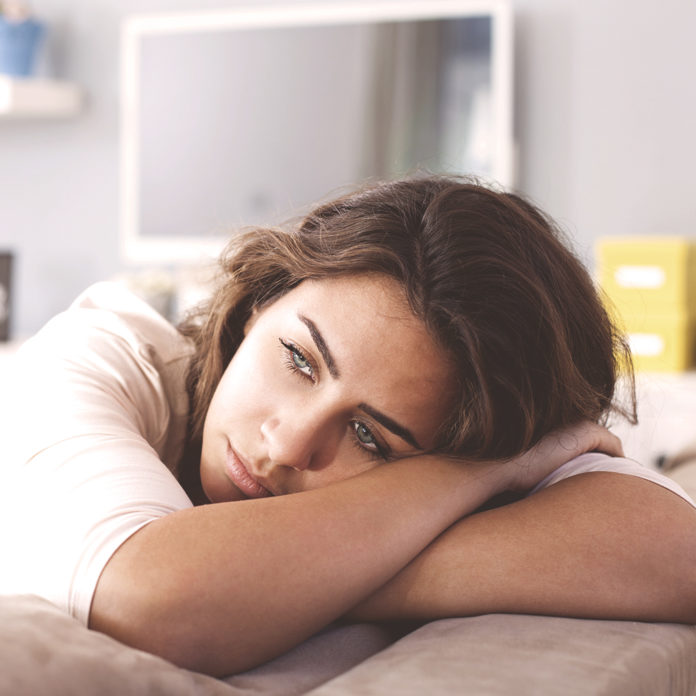 Without realising it, we sometimes give our past the power to define who we are and our futures. This in turn has a negative impact on the way we view ourselves and others. Often we hold on so tightly to our past, that we become too familiar with it, and we let it consume us and dictate how we live our lives.
Every single one of us has a story, a past – some may even have tragic pasts,  and it needs to be acknowledged. But, if the past shapes us negatively and bears unhealthy fruit in our lives, and steals our joy and crushes our hope, then we need to choose to write a brand new chapter filled with hope, courage, and happiness. In order to move forward, we need to reshape the way we think by sifting through the lies and replacing it with truth.
MOVING FORWARD MAY MEAN:
Acknowledging what was.
Choosing to let go.
Choosing to forgive yourself and others.
Choosing to move forward.
Understanding your worth, value, and identity.
Letting God grace and strengthen you daily.
Choosing to believe that God has the best in store for you.
The Bible says it this way:
Forget the former things; do not dwell on the past.
See, I am doing a new thing! Now it springs up; do you not perceive it? I am making a way in the wilderness and streams in the wasteland. – Isaiah 43:18-19
It's not always easy moving forward from our past situations. It may require effort and action. It may even mean facing some cold, hard truths, and it may require us to forgive and let go, which isn't always easy. However, with God we can do all things and overcome all things. All we need to do is ask Him, and He will lovingly restore us, carry us and strengthen us. If you want to write a new chapter, one filled with hope, courage, and joy, then why not click on the link below to find out more.
Do you have questions about Jesus or would like to know more? We would love to connect with you. Just click below to send us your questions!