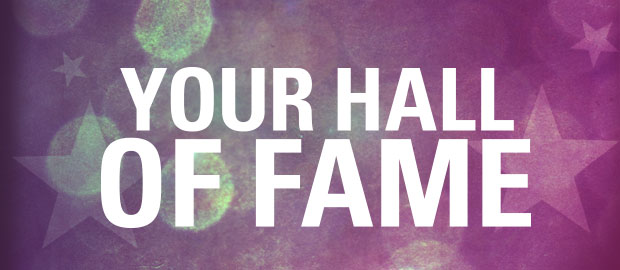 Throughout my life I've found myself simultaneously inspired and impressed by individuals who have become so extremely good at what they do, that the world can't help but take note.  These people have figured out what they are passionate about and they've made the decision to pursue it.
I'm not talking about prodigies; that would be a whole different level of genius.  No, I'm talking about people who have put in the effort, the blood, sweat, tears, hours and hard work to become exceptionally good at what they love.  They didn't sit back and wait for something to fall in their lap; they didn't become famous for being famous; and they certainly didn't expect anyone to do it for them.
I just know that you're dying to hear an example…right?  Here you go;
Let's have a look at a guy named Rick Allen.  He is 49 years old and he is the drummer for Def Leppard.  He has one arm.  The clincher is he had to have his arm amputated after he had already been playing with the band for a while.  Now, in my opinion he would have been completely justified if he decided to stop playing altogether and pursue a different career path.  He didn't.  He looked at his situation and took a different approach to drumming to enable him to keep doing what he loves most.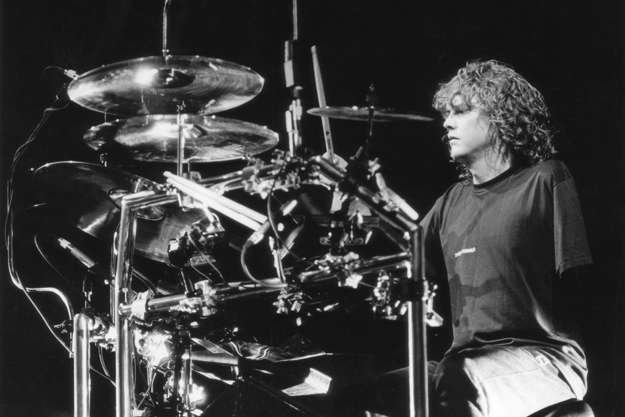 Maybe you have encountered someone in your life that has inspired you; someone that has beaten all odds to do what no-one else thought they would be able to do.
Sometimes I'm motivated by other people's success and sometimes (I have to be brutally honest) I'm just a little bit intimidated.  If I'm not careful I could easily become depressed when I look at what others have done with their life compared to my own.

Look, I'm not talking about seeking fame here.  Being famous is not the end goal of life.  Yes, I know I've chosen to call this "Your Hall of Fame", but that's just the point: This is your hall of fame.  Once you've discovered the one thing in life that you are willing to sacrifice for, it doesn't matter whether other people approve or not.  Your hall of fame is not a place where you are being worshiped as a celebrity, dishing out autographs on the red carpet, smiling at the camera and fighting off crazed fans.
Your hall of fame is a private place, the place where you know that you have given it your all and the result has made you happy and the world around you a better place.
I'm also not saying that becoming famous for a natural talent that you have cultivated and dedicated yourself to is wrong.  No, this is not about distinguishing between "good" and "better" talents and passions.  This is about knowing what you want to achieve in life and making every effort to do it.
Oh, here's another thing that I used to struggle with: I always thought that I had to have my destiny, passion and talents figured out by the time I was 18 (at the latest), because that's what Hollywood tells you; that's what the 4 year old with his little fire truck makes you believe.  Let me tell you a secret: I'm 35 years old and I only recently figured out exactly what I would love to do with the rest of my life.
Let me leave you with one last thought, because these guys say it better than I could: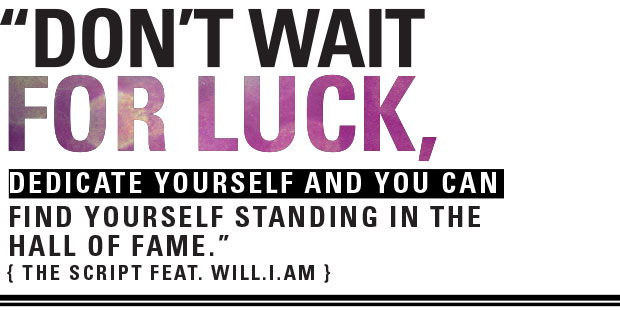 Do you have questions about Jesus or would like to know more? We would love to connect with you. Just click below to send us your questions!