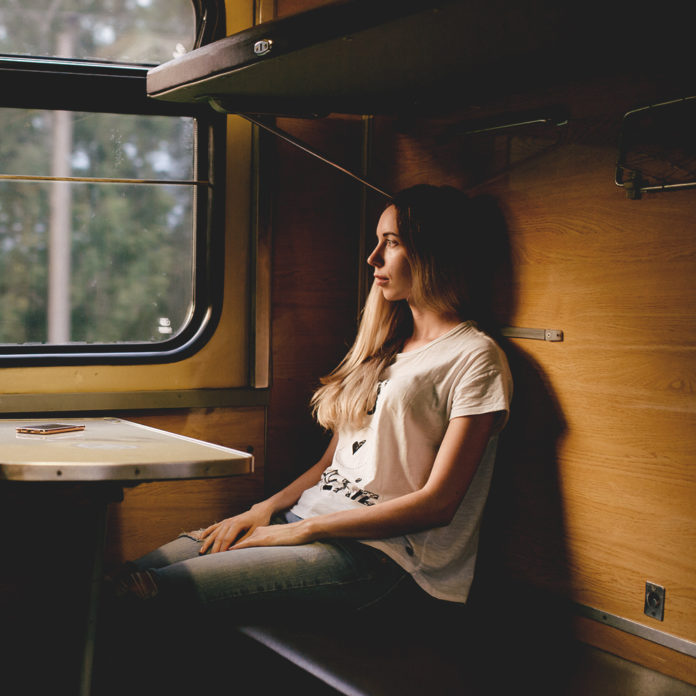 I think somehow it's in our nature as human beings to have this character flaw that we always need to be strong, and to somehow have it all together all of the time. We push ourselves rather ruthlessly and carelessly when it comes to riding out and navigating life storms, that when we eventually run out steam, completely fall apart seams and soon realize that we aren't that strong, perfect or as together as we hoped or believed we were. We then see ourselves as being weak, because we weren't able to keep it all afloat, in control and all kinds of strong. Yet, we forget life happens, and we are all human beings with flaws.
It's okay
As humans we will fall, we will mess up, we will bump our heads, make mistakes, and we won't have all of the answers, and sometimes life will sucker punch you in the face and leave you breathless, if not knocked out! And, you know what? That is okay! It is normal. That is life. And, that is exactly where God needs you sometimes, in order to bring you closer to Him, to teach you to rely on Him more, and in order to blow your hair back with the supernatural miracles that only He can perform.
His power – His strength
Being in control, all together, perfect, and strong for everyone else is so exhausting, and so not how God wants us to live. He wants us to rest in Him, He wants us to lean in Him, He wants us to trust in Him, He wants to be the one who carries and graces you (all of us) for every season. How often do we end up running on empty due to carrying  of things on our own, in our own strength?
There is only so far we can go, or so much we can do, when we go about doing it all in our strength. In those moments of weakness and vulnerability, thank goodness we can turn to God and ask Him to supernaturally grace us, strengthen us, comfort us and lead us through those impossible trials that we are sometimes faced with. As it says in His Word (the Bible):
But he said to me, "My grace is sufficient for you, for my power is made perfect in weakness." Therefore I will boast all the more gladly about my weaknesses, so that Christ's power may rest on me. – 2 Corinthians 12:9 
Remember:
You are not alone, nor do you need to face trials alone. God is with you, let Him carry you, and lead you through all seasons of life.
You do not need to be perfect and all together all of the time. Let God be God, and do only what He can do. Let go, and trust in Him.
God will strengthen you, as you lean on Him.
With God going before you, and walking with you – ANYTHING is possible and doable!
Do you have questions about Jesus or would like to know more? We would love to connect with you. Just click below to send us your questions!