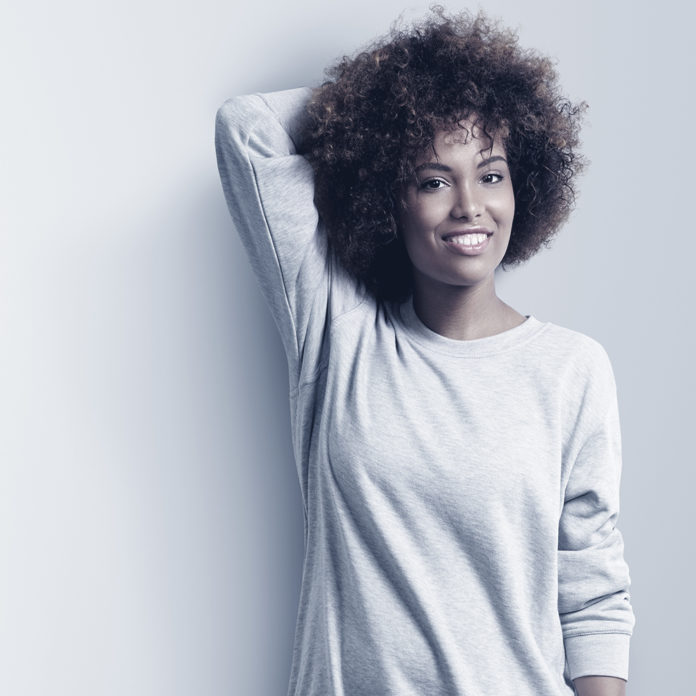 It is a natural and healthy thing to be our own critics. But there are those who take self – criticizing to another level, I'm one of them! On many occasions I've proven to be my own worst critic, I've had a pattern of judging myself harshly. Anybody like me out there? It's sometimes been about the way I look,  or a task I carried out which by my own judgement was not good enough, though results were positive.  At times, I would beat myself up because someone didn't approve of me and I would drown in my thoughts, wishing I had made this or that extra effort to be noticed.
Someone said: "The first step to being unhappy in life is to try to please everyone", and they are right!
I believe we would deal with our failures better if we start by settling this in our minds:
No matter how we put our best self on, no matter our efforts, not everyone will find us attractive, or interesting; not everyone will see value in us. That's fact! So living life trying to please every person we meet is a terrible waste of time.
Getting our own approval is something we cannot do without. If you want to succeed in life, start by believing in yourself, and believing that failure doesn't define who you are.
A man cannot be comfortable without his own approval – Mark Twain
Issues of self-esteem and confidence are more pronounced in some than they are in others. As you read this article, you may be struggling to see value in your life, yet you desperately want to. Perhaps all you've thought of yourself is nothing more than an ordinary person, perhaps you're one who endlessly judges your own appearance, your abilities to achieve something significant. Begin to see and think differently about yourself, because it all starts in the mind. The moment perspective changes, your actions will begin to change too.
If you'd like to see value in who you are, and adopt a more positive and confident mind-set about yourself, Click on the banner below.
Do you have questions about Jesus or would like to know more? We would love to connect with you. Just click below to send us your questions!