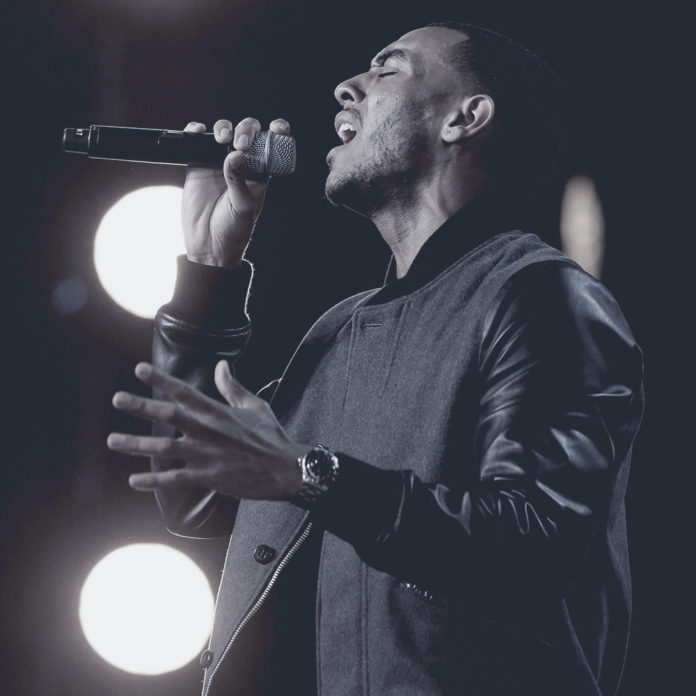 The X Factor UK is undoubtedly the most successful singing competition on the planet. Currently in its 12th Season, Simon Cowell's brain child has produced more singing sensations than any other – to name a few: Leona Lewis, Shane Ward, Olly Murs, Little Mix, Cher Lloyd, James Arthur and One Direction.
This year Simon's arsenal of singers just got a whole lot bigger. As an absolute X Factor nerd, I can tell you that this year is a special one! The standard has never been higher and I am pretty sure we are going to have multiple artists signed at the end of the season. Counting down, here are my top 5 auditions so far:
5. Hannah Marie Kilminster
This unassuming farmer has an extremely refreshing air about her. Her effortless performance of Queen's Somebody to Love. 
4. Tom Bleasby vs Ché Chesterman
Both of these guys are probably the most unassuming contestants this year. Tom's voice does not match what he looks like at all. With an insanely gentle and supple range and tone, the moment he sings, you know he is special. This guy will have people of all ages voting for him if he gets through.
Ché also impresses with a surprising range and down-to-earth nature. There is no doubt that both deserve to go far. Hopefully their 'stories' will not be too similar for them to both go through to live shows.
3. Josh Daniel
This guy has the story that will carry him through to live shows. The only act to ever make Simon Cowell cry, his emotional interpretation of a Labrinth song connected in more ways than one. Granted there were some 'iffy' high-notes, but he does what many accomplished singers never achieve – he can communicate through music.
2. Louisa Johnson
There is always that one act that defies their age and smashes their audition. With an uncanny Lindsay Lohan resemblance, she whips out a soulful performance of Who's Loving You. Credit to her for nailing an extremely hard song.
1. Fourth Power
Despite their terrible name, this group of Philippine sisters has officially redefined what is possible in an audition. It is clear that they have been doing this for a while (they recently competed in a South Korean talent show where they blew the judges away as well) but good music in a live context cannot be argued with. These girls deserve every inch of respect (and hopefully votes). Insane harmonies, solid choreography and an enduring charm ensure that this might be the first year a foreign act could take the title. With over 6 million views in one week, the full version is worth a watch!
For the more ridiculous side of auditions (it's a pleasure), check out Techno Susan, Shazpaz, Erwin, Flaxen, Impulse, Adriana, Joselito and Zaiga Meike.
In the end, winning the X Factor is all about your story. The public vote is normally based on how much they can respect and identify with a performer. In real life, our stories matter even more. The power of your experience is something that can build your future or break you down.
Just like some of these acts, when you choose to do something remarkable you will feel vulnerable at first. But the outcome is normally better than you could imagine. One decision that can change your life is choosing to know God. Click on the link below to find out more.
Do you have questions about Jesus or would like to know more? We would love to connect with you. Just click below to send us your questions!