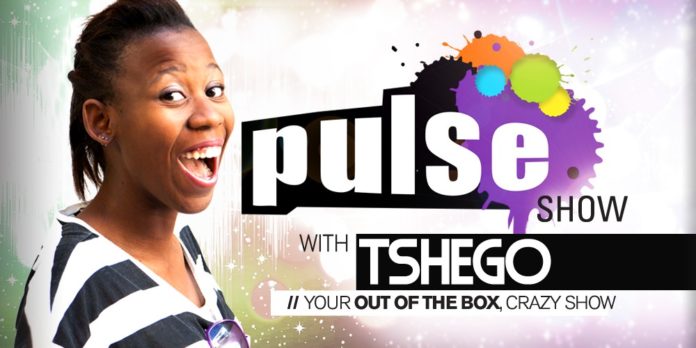 I recently took up jogging… I hate jogging! So why in the world would I do something that I hate?? Well that's the funny thing about life; sometimes you've just got to do the things that you don't like in order to reap the benefits. In my case however, I took up jogging because my overly ambitious running friends thought it would be a very good bonding session, and…  I can't back down from a challenge (or I just can't stand up for myself and not follow the crowd – either way, I took up the challenge). I could hear my mom ask (actually, one of my friends did ask), "so if your friends decided to jump off a bridge, would you jump along with them" and my response would be "YES!!" (And that right there is what we call peer pressure – it happens …). In any case, I started training… Now, I'm quite a sporty person, so getting my heart rate pumping isn't a problem, however, the thought of just running around aimlessly (which in my opinion jogging is), does not excite me in anyway whatsoever! Yet, there I was, training for the very thing I dreaded most… You're probably still wondering why I put myself through all of that if I knew I wouldn't enjoy it… Well, remember the benefits I mentioned earlier; they were the reason why I continued training even though I wasn't very fond of it. Let me explain…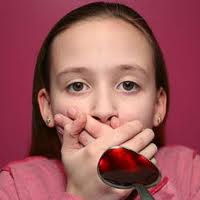 no medicine for me 
When you're sick, you'll go to the doctor and he'll give you some medication to take so you can get better. 99% of the time, the medicine doesn't taste so nice; in fact, most of it tastes awful, yet in order for you to get better, you will have to take it (like it or not). In the same way, I may not enjoy bobbing up and down the street to get my heart racing, but since I have taken on the challenge, I have never felt better. I'm a lot more energized, I'm a lot happier, I'm getting a whole lot healthier and I'm spending time with my friends in the process.
So, you may currently be doing something you hate; something that you never thought you would ever find yourself doing and it may be tough. Do it anyway because the rewards are worth it and it'll help not only you, but others around you as well…
Mother Teresa said it best in a poem…
Pulse Show 😉
Do you have questions about Jesus or would like to know more? We would love to connect with you. Just click below to send us your questions!