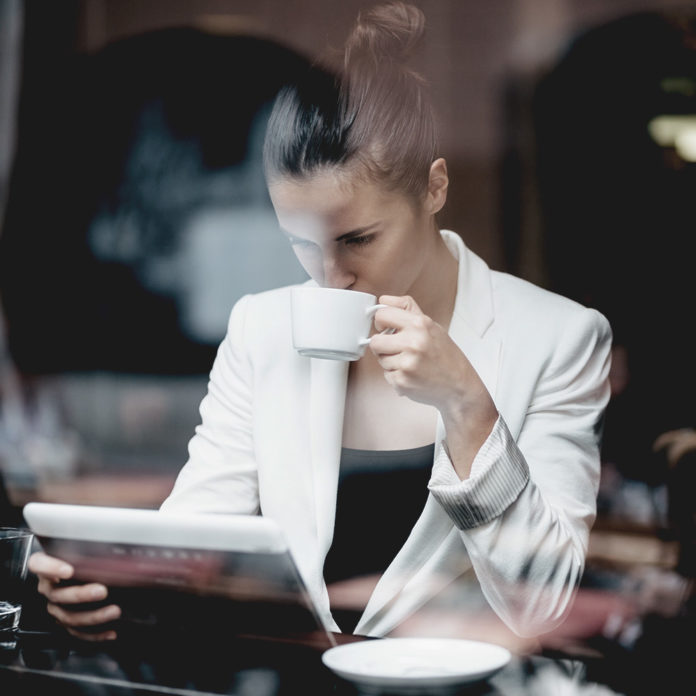 I don't know if you have ever have felt like I did a few weeks ago. It has been a crazy beginning to the year, with so many different undercurrents of frustration, excitement, challenge, commitment and disappointment. I found myself meeting up with a whole lot of legendary people, working hard on my writing, seeing ministry go crazy and also financially becoming more responsible. On all fronts, there is no doubt in my mind that I am moving forward and doing well. But the problem is that I was not aware of the pace I was living at – and almost ran myself into the ground.
I needed a holiday. But at the moment I cannot afford to take even a day off. Have you ever felt stuck in life – where you can't do what you believe you need to? Well, I had no ability to take off, but decided I was going to have my own vacation, while working and volunteering and doing all the things I needed to do. It required a bit of creativity and a whole lot of trial and error, but here are a few little elements that helped me have my own "work-cation".
1. Set a definite time period
Every holiday has a clear beginning, middle and end. So whether it is one week or three (I don't suggest you do more), make sure you know when you are starting your "staycation" and when you end it. This is then a time in which you will allow yourself to say no to things that may arise last minute. It is a time where you might give yourself some grace when it comes to the rigidity of your responsibilities. It is a period in which you allow yourself to do things different and are prepared to take responsibility if your life looked a little different.
2. Change your sleep patterns
If I think of holidays, my first thought is immediately sleep! It is a key part of rest and should not be ignored. So for the set period of time, just change your sleeping schedule. If you're a night owl, go to bed early and wake up early. If you normally go to bed late, swap it around. Obviously there will be some trial and error, but you will discover a few hours of the day you are not used to. All of a sudden there is new space in your daily routine. For me, I started going to bed earlier so that I could wake up and enjoy the crisp, quiet hours of the morning. In many ways, I felt like I had been on holiday for a few hours before driving in to work.
3. Plan your fun
Vacations normally hold intentional moments of fun. So whether it is going for a walk with someone you care about, going to watch a movie in the cinema, hanging out with different people, or cooking some special meals, there are many ways that you can bring the same kind of celebration into your normal day-to-day hustle. Remember it is only for a set amount of time, so don't allow it to creep into a lifestyle of craziness that negates your ability to carry responsibility. Don't start pulling out of the responsibilities you already have, but work around them.
4. Change your perspective
This is a big one. The thing about a vacation is a change of scenery. Obviously, if you have to work, that's not going to happen. But you can readjust your perspective for a few weeks – give yourself some freedom in your workplace to be a bit more free. I did things like walking into meetings where I thought like the customer and then like my boss. I teach every day and I freed up the lessons by turning the tables onto my students and getting them to teach me about what they have learnt. Even basic things like what you wear could help change things up. I brought a change of clothes to work, so that when I left I felt like I was a different person. It might sound off-the-wall, but it helped!
Now I am in no way denying that you and I both need a proper vacation and I am believing that I will be able to have a significant one soon. We weren't made to just work. Rest is very important. But until that fateful bliss hits you, I hope this encourages you to keep going and helps you relieve a little stress.
A large element of rest is a connection with someone bigger than yourself and your situation. Spending time with God is where I find strength to do life every day. If you would like to find out more about it, click the link below.
Do you have questions about Jesus or would like to know more? We would love to connect with you. Just click below to send us your questions!