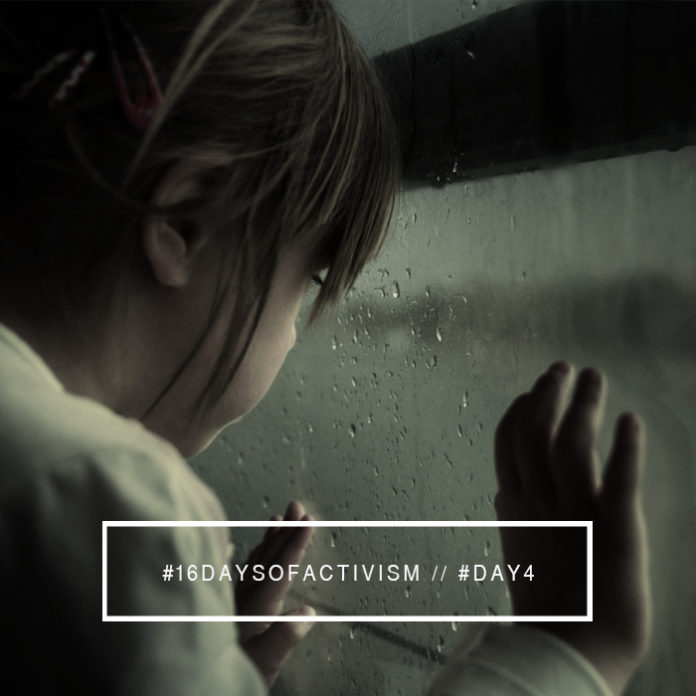 Last weekend, I watched a horrifying video. In all honesty, a part of me regrets watching it and I've been battling to erase the images of what I saw from my mind. In the video, a nanny in Uganda force-feeds an infant on a couch and smacks her around, probably because she isn't eating fast enough for her liking. At a certain point when the child, 18 month old Arnella, starts throwing up, she gets annoyed with her so much that she pushes her to the floor, hits her repeatedly with a blunt object and literally walks over the little one more than once. Beyond this point, I was so disgusted and hurt that I couldn't watch any further. Arnella was completely helpless and had no choice but to receive this torture from this woman, now dubbed "Uganda's monster maid".
That night, it took me a while before I could sleep. Since the video has gone viral in our part of the world, I have heard about various reactions to this video. The main ones have been outrage, regret about watching the hidden cam-captured footage, and some (including the lady who looks after my own daughter and saw the video somewhere too) breaking down, unable to stomach what they have seen.
What is the point of this horror story? It's simple really. We honor and respect the fact that the 16 Days of Activism campaign is for no violence against women and children. People who are meant to be nurtured and loved are receiving the opposite kind of treatment, and the main culprits are men. The reality, however, is that it is not only women and children who get abused. Women – and even children – are committing serious acts of violence in the home and other places.
Is it not time perhaps to think of campaigns that tackle violence as an entirely human problem so that all of us can take action?
We would love to hear your thoughts on this.
(PS – Arnella is alive and well :))
Do you have questions about Jesus or would like to know more? We would love to connect with you. Just click below to send us your questions!