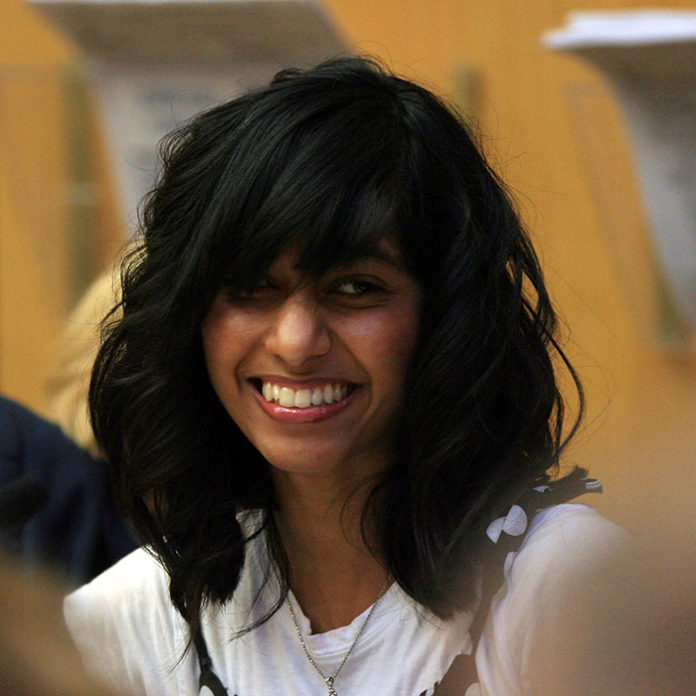 Is it safe to state that among the most sensitive and widely debated topics worldwide, religion ranks somewhere high on the list? I'd like to think it is. Religion, though a theme highly subjected to controversy, in one way or another has always been a part of human history. We're either personally involved in it or see and hear of it in various facets of society. Now more than ever, stories relating to religion are springing onto the international media scene, as did the story of a girl named Rifqa Bary in 2009. Born in a very devout Islamic family, Rifqa made her first appearance on news outlets in the US when, at 16 years of age, she ran away from her Muslim family in an effort to give herself the opportunity to freely practice her newly acquired Christian faith. She didn't want to run the risk of losing her life, as she believed this was common practice in the Muslim community whenever someone renounced Islam to follow Jesus Christ.
Since 2009, the young lady has never looked back on her decision. She's been in foster homes until the age of 18, labelled a liar and a rebellious child on social networks but, through it all, Rifqa's devotion to Christian faith stood the test of time and she is not about to regret her decision to follow Jesus Christ and openly live out her faith in Him. When she speaks, she exudes an unusual level of passion for her faith which makes one wonder "what or who can make a young woman who's been through so much have so much joy and confidence?" She answers this question in a memoir she recently released titled: "Hiding In The Light". In that book, we're let in on why Rifqa Bary Fled Islam and risked everything to follow Jesus Christ.
The story of Rifqa is one of many, where people who've been searching to make sense of God and religion expressed having found truth and meaning through a personal relationship with Jesus Christ. Having to belong to a particular religious group or follow certain religious practices without any clear understanding or conviction is the sad reality of far too many people; and yet, many are eagerly seeking to know who God is and how can He impact their lives in a world offering very little hope. If you're in a space where you desire to know God and understand what Christianity is all about, we'd like for you to watch a video we've put together for this purpose. You can access it by clicking on the banner below.
Here is a video of Rifqa in an interview introducing her book.
Do you have questions about Jesus or would like to know more? We would love to connect with you. Just click below to send us your questions!