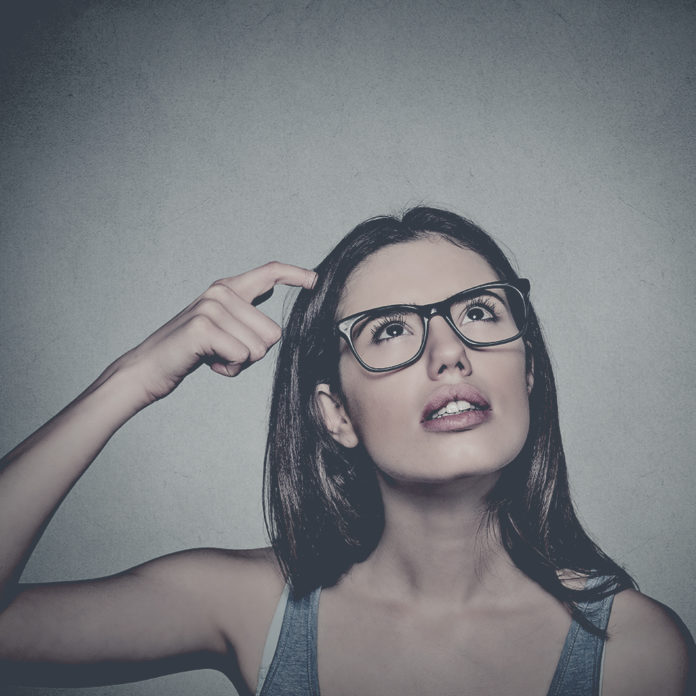 Do you ever find yourself straining to remember details of things that have happened in your life? Do you know why you can't quite remember?
I was standing in my kitchen the other day and began to fondly remember a family trip we took to Disney World in 1992, then I remembered we had also taken a trip on the South African Blue Train and I had been to Gold Reef City. Where did we stay? What did we eat? How long was I there for? Honestly, I don't remember.
But then I began to think of a traumatic event in my life, one that I knew hurt me and disappointed and scarred me even. What was said? What happened next? What did I do about it? Honestly, the details are fuzzy. Some parts I remember vividly but others…completely hazy.
Why is it difficult to remember memories, both good and bad? It dawned on me – we were designed like that. We are not meant to live in the past but designed to keep walking into our future. We are not meant to hang on to past victories or past pain but designed to keep believing for new things and better days. There's a great verse in the Bible that says,
"Forget the former things; do not dwell on the past. See, I am doing a new thing! Now it springs up; do you not perceive it? I am making a way in the wilderness and streams in the wasteland."
There is a new day dawning in our lives. There are new things that we need to grab hold of. No matter what the past has held, God is able to make a way, no matter how unlikely and He is able to turn situations around, no matter how impossible. But we can only experience this new thing if we let go of what has happened in the past, both good and bad. There are new memories to be made, new victories to achieve, new obstacles to overcome. Living in the past is like driving a car by looking in the rear view mirror. Your past is behind you and your future is in front of you! Are there some things you need to let go of so that you can move into the new thing God has for you?
Maybe you are thinking that the future is daunting and you are unsure of how to navigate it. Or you may be asking, "What do I do with my hurt from the past, with my fear, with my disappointment?" Can I encourage you to click on the link below or the pop up banner to get to know Jesus Christ, who has promised to heal our hurts and give us peace. He has promised to lead us and guide us every step of the way. You can trust an unknown future to a known God.
I am praying for you – your best days are ahead!
Do you have questions about Jesus or would like to know more? We would love to connect with you. Just click below to send us your questions!