Why Denim never goes out of Fashion
"I have jeans with holes in them and I have nice jeans. I have casual and I have dressy jeans. I've got all kinds." Amanda Seyfried
"I'm like every other woman: a closet full of clothes, but nothing to wear: So I wear jeans."Cameron Diaz
"Jeans represent democracy in fashion. "Giorgio Armani
 History of Denim/Jeans
Jeans are trousers made from denim or dungaree cloth. Often the term "jeans" refers to a particular style of trousers, called "blue jeans" and invented by Jacob Davis and Levi Strauss in 1873. Starting in the 1950s, jeans, originally designed for cowboys, became popular among teenagers, especially members of the greaser subculture. Historic brands include Levi's, Lee, and Wrangler.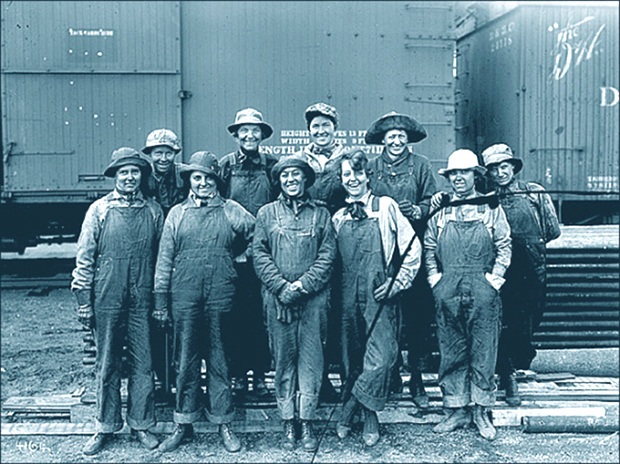 Jeans come in various fits, including skinny, tapered, straight, boot cut, Narrow bottom, Low waist, anti-fit and flare.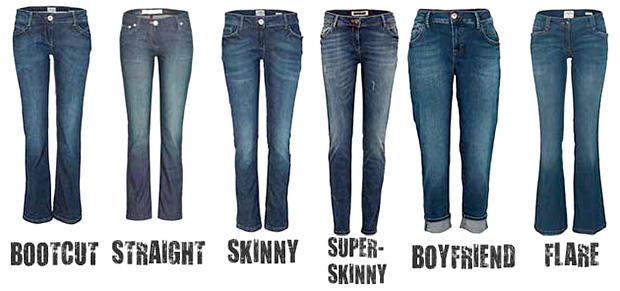 Jeans are now a very popular article of casual dress around the world.
Denim isn't just for jeans – designers have made shirts, jackets and ties out of the blue stuff. And denims can be for every season, they never go out of fashion. Isn't denim just the most amazing fabric out there? It's versatile, it's tough, it's durable, it's easy to work with, it's fashionable, it's warm, the list is endless!
Where did the name Denim come from? The word comes from the name of a sturdy fabric called serge, originally made in Nîmes, France, by the Andre family. Denim was originally called serge de Nîmes, it was then soon shortened to Denim.
What exactly is Denim and how is it made? Denim is a rugged cotton twill textile, in which the weft passes under two or more warp fibers. This produces the familiar diagonal ribbing identifiable on the reverse of the fabric, which distinguishes denim from cotton duck. It is a twill-weave woven fabric that uses different colors for the warp and weft. One color is predominant on the fabric surface. Because of this twill weave, the fabric is very strong.
What was Denim first used for? Denim was originally used by workers. They wore denim clothes because of its durability – it was extremely strong and perfect for their daily jobs.  It didn't wear out easily, making it a good fabric for the long run.
It's among the most versatile and practical fabrics, beloved in its time by soldiers, railway workers and, of course, since the mid-1950s, by any fashion follower worth his or her credentials.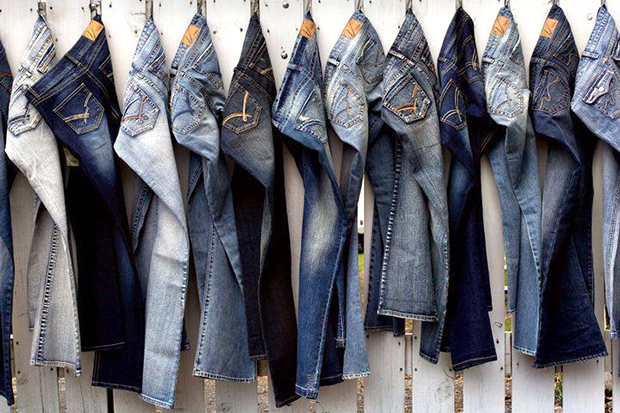 In general, the secret is to vary the shades of denim worn at any one time. For example, shorts should be lighter than shirts, or vice versa. Mixing coloured denim with the original variety also works well: try grey with blue.
For any double denim doubters out there, go classic by breaking denim up with neutral T-shirts and shirts. Wearing a white T-shirt under a tailored denim jacket and with jeans looks effortlessly rebellious – think James Dean. Or, try wearing a denim shirt with chinos, topped off with a denim bag. And finally, while we're on the subject of accessories, consider investing in a denim belt or pair of shoes. Don't wear them both at the same time, however, and under no circumstances go all matchy-matchy and team either with a pair of jeans.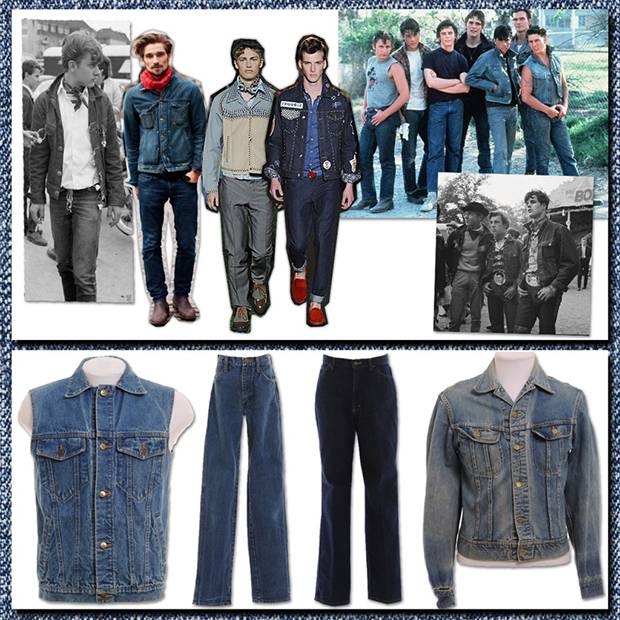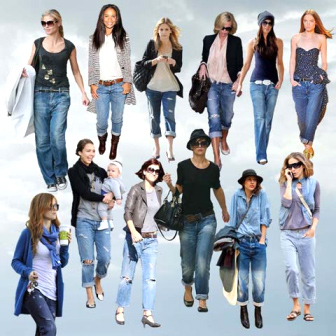 Now you know why denim never seems to go out of fashion.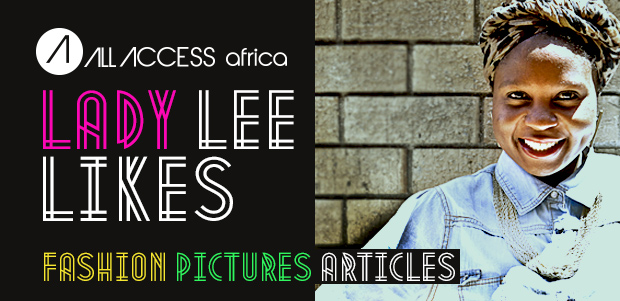 All pictures by
Do you have questions about Jesus or would like to know more? We would love to connect with you. Just click below to send us your questions!