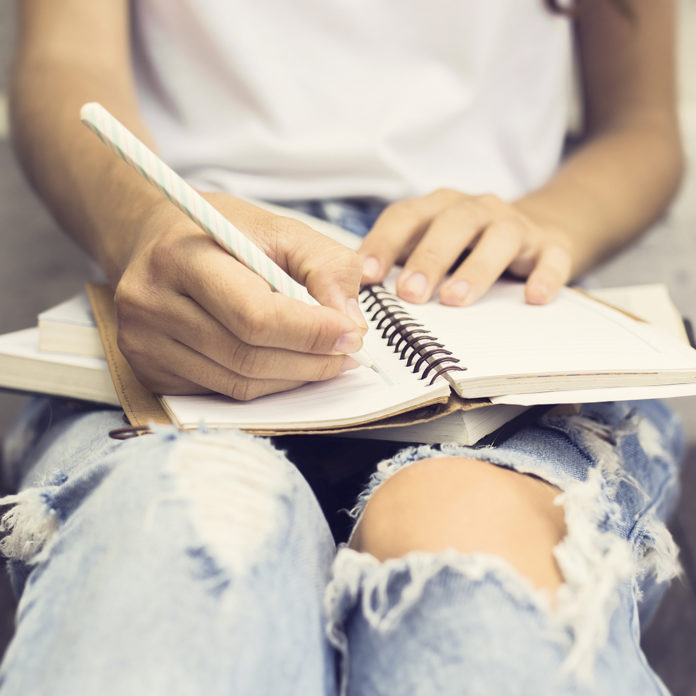 Recently, I have begun to work on my first ever book. It is a daunting challenge that I never thought would be as hard as it turned out to be. But in retrospect, it is really funny how naïve I was.
As a blog writer, I write between two to three blogs a week, as well as many Insta captions for a few profiles. For over a year, I have been living in the rhythm of consistently writing what comes to me in the moment. Now I definitely put a whole lot of thought and intention into what I am saying, but at its best it is a few well-formed paragraphs that will have influence based on how catchy the title is and how good the picture looks. (I'm extremely grateful for those that make sure these elements are up to standard every time).
But writing a book is different. Books take time. Books need to have content that will hold a reader captive over the course of a few days, weeks or even months. Books require progression and direction that is unlikely to work online. In this age, it needs to be enticingly engaging from beginning to end – while also having solid substance that will leave the reader feeling richer.
There have been many times in recent years that people feared the redundancy of the printed book: the moment radio dramas became popular, the moment film became commercial, the moment sound was added to movies, the moment computers were invented, the moment the Internet was created, the moment streaming services became more prevalent, the invention of the Kindle and iBooks and a whole lot more.
But despite all of these developments, books still hold their own. Which begs the question 'why?'.
Firstly, books need to be edited, published and marketed. There is a greater sense of investment both from the writer and those who are publishing the work, which requires a deeper commitment and conviction than any scriptwriter, blogger or actor.
Secondly, books connect on a deeper level. No matter how attractive the visuals are, any screen or stage production cannot connect to its audience like a book can. Books engage with your imagination – you have to form your own internal world. The voices all have a tone that you have to set. Each character and setting is what you make of it. The story is unadulterated – holding its own without celebrity status, budget or production prowess.
Now, I am in no way discrediting these other media (especially blogging). The world has never been more open and receptive to good writing in all its forms, which I celebrate. But without the book, none of it would exist. So maybe add reading to your list of resolutions as we head into February. If you don't know where to start, I will be reviewing a few of my own favorite books soon – keep an eye out for them.
Do you have questions about Jesus or would like to know more? We would love to connect with you. Just click below to send us your questions!