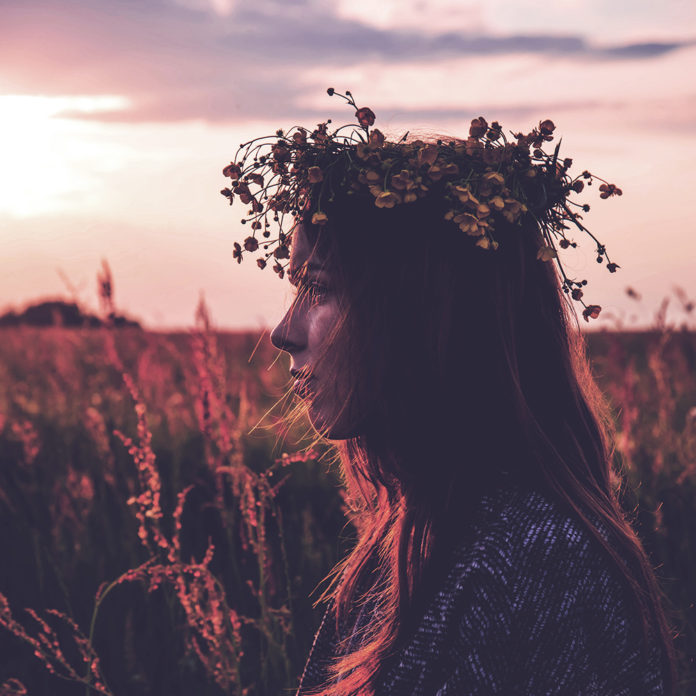 When last have you stopped to ask yourself this question, "Who are you really?" As the years go by, the circumstances of life can shape us and mold us.  Are you happy with who you have become?
I recently attended a conference that was hosted by my church. I was surrounded by 5000 people who were passionately worshipping God. It was very inspiring. As I looked around, I was prompted to ask myself, "Who am I really?" Who are you beyond your spouse or children or career?
We can become so caught up in the busyness of life that we lose sight of you we really are.
I think one question God is asking all of us is this:
"In your walk with God, how are you really going with Him?"
Here are a few points to consider:
Who are you without your parents?
If you are still living at home, who are you without your parents? Do you have your own walk and relationship with God? Or do you just go with what they say and do? If your parents stopped serving God tomorrow, what decision would you make, for yourself?
Who are you beyond your spouse?
You can sit in church and look like the happy couple, but  do you know God and serve God for yourself or because your spouse is? If you lost everything tomorrow, would you still be standing?
If you are grappling with some of these questions, here are some thoughts I have.
Know what you believe – You have to know what you believe for yourself. Read the Bible and ask God to reveal Himself to you. Go to church and pray because YOU believe in God and want to grow closer to Him for yourself.
Live with conviction – When you know what you believe, you can live out your life with conviction. When you live with conviction, you are not easily swayed by life's ups and downs. When you live out of conviction you can stand firm against the temptation that may come your way to lead you away from God.
These are just some questions and thoughts I have been challenged by. I hope they challenge you and cause you to evaluate who and how you are going with God, really.
If you would like to know God for yourself and live with conviction about what you believe, then we would love to help you. Just click on the pop up banner or on the link below.
Do you have questions about Jesus or would like to know more? We would love to connect with you. Just click below to send us your questions!