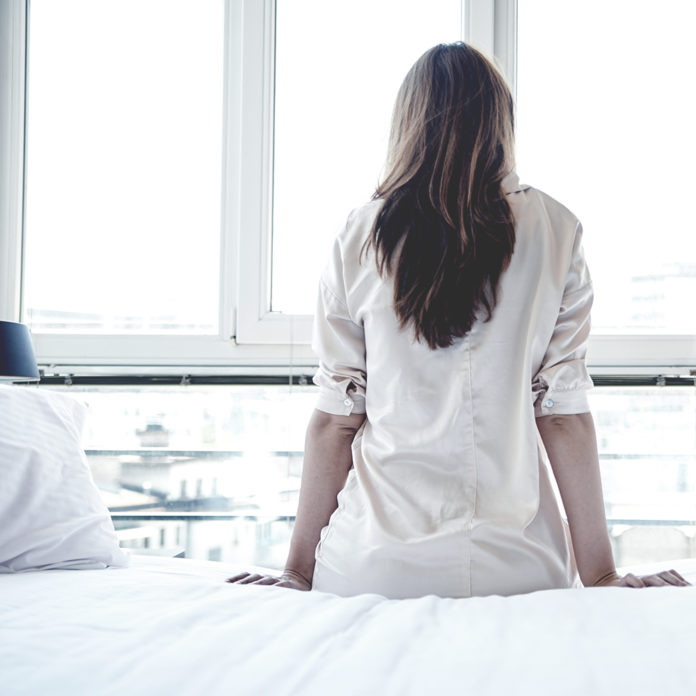 Life is very unpredictable! No matter how much planning goes into something, inevitably it won't go 100% as smoothly as planned. In preparing for my wedding day, my first day at work, and various projects I've had to manage – something always 'went wrong' or had the potential to derail me.
The problem with these spanners in the works is that they can destabilize you and cause you to lose focus. When you lose focus, you become an easy target for destruction and disaster.
In my 30 odd years of life I have suffered a number of tragedies; hardships I would never wish on anyone. In fact, most, if not all of them I would avoid if I could go back in time and make changes.
In the same breath I have learned to be thankful for the difficulties I've faced in life because they have made me strong, developed character and have prepared me for obstacles still yet to come in life.
I clearly remember a tragedy I suffered in 2014 – it felt like my entire world was coming to an end. The exciting thing though was that no matter how dark life became, no matter how difficult it was to breathe and keep my head above water, I always had hope in Jesus. If I never had Jesus, I think I'd be a bundle of anger, frustration, bitterness and resentment. Although while dealing with real emotions during that time, it was somehow easier to recover because I had hope – because while there is life, there is hope!
God is life, and He is hope. You don't have to walk through difficult times alone, God is able to carry you and can help you deal with any difficulty you may face – all you need to do is call out to Him and ask Him for help.
If you are feeling hopeless and need God to help you through a difficult season of life, please click on the banner below and contact us today.
Do you have questions about Jesus or would like to know more? We would love to connect with you. Just click below to send us your questions!