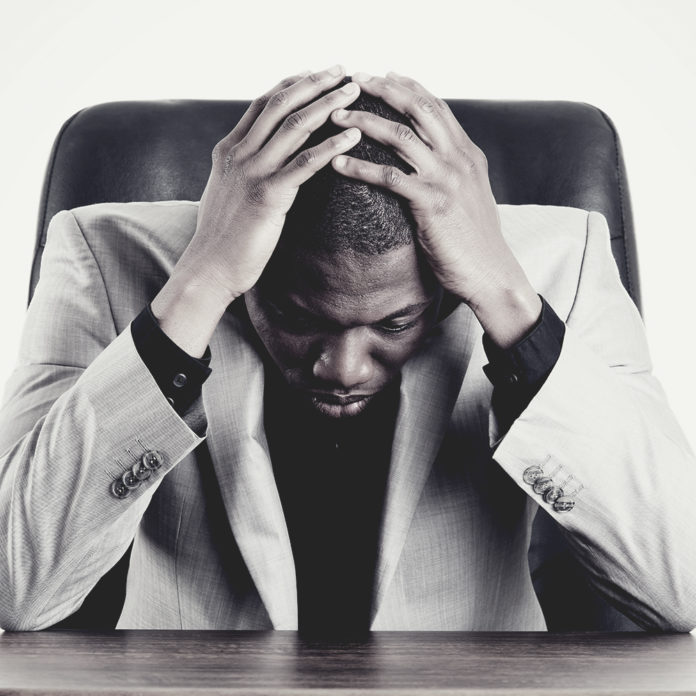 There are many things that make us unique as humans.  Our one-of-a-kind fingerprint, our talents, personality… and the list goes on.  But then there are things that make us absolutely predictable and 'not so special'.  One of the many things that we all can unite around is our desire to please by working hard, and being told well done.  Now, I'm not saying we always need a pat on the back for every little (and sometimes insignificant) thing we do; but when it's something big and significant, at least then it would be nice to know we're heading in the right direction.  I'm sure you can agree.
Some time back I was part of a team which was tasked with the job of completing a project in record time, while maintaining the highest quality.  It was a task that had never been done before and required endless hours of hard labour and large amounts of stress.  At some point during the exercise we assessed our progress and I was told by the team leader that my progress was not satisfactory.  I explained why I was delayed – software and hardware issues, etc…  But no matter how much I stressed the point, one thing was clear, my best was just not good enough.
It left me feeling useless and I felt like a disappointment, especially because I was being compared to the rest of the team, and I just didn't measure up.  As the project went on I put in extra hours and even took work home.  3/4's of the way through the project we did another assessment and I had finished all my work.  I then had to take on one of my other team members work because they were not coping and were not going to make it in time – you can imagine how excited I was, especially since I was told none of them would be able to help me catch up and finish, as it would not be fair on them.
The project was finished and we were all relieved.
The valuable lesson I learned here was to trust myself, to be honest with myself and to just do what I needed to do – to the best of my ability, even if my best is not what other's want.  It's also important to remember that you and I will never be the BEST at one particular thing – ever.  There is always room for improvement and we are constantly learning, even professors in a particular field will learn to the day they die.  If we truly have been lazy and have not given our best, then we should accept the discipline and improve accordingly; but if you know beyond all doubt that your best is truly your best, then you've done well!
If you're constantly been questioned about your 'best' and often feel like your best is not good enough, please click on the banner below.
Do you have questions about Jesus or would like to know more? We would love to connect with you. Just click below to send us your questions!