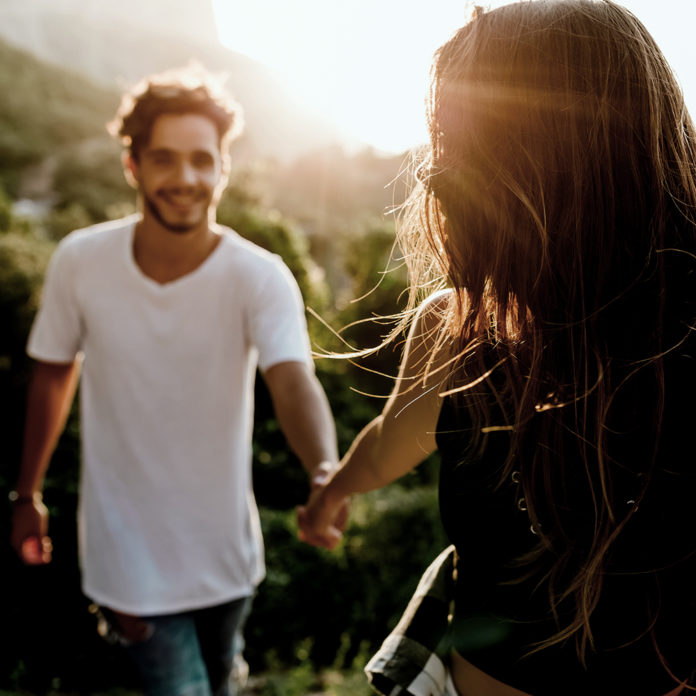 Who are you when no one is looking? How do you act when you think no one sees?
It's easy to show up on time when we know our boss is waiting. But are we still on time when no one will know? I've been challenged lately by this thought:
"Be the person they think you are"
In other words, be the person who those who love you and believe in your think you are. Integrity is proved in the gap between who you are and who people think you are. What do I mean by this?
Be the person your spouse thinks you are
Your spouse trusts you and loves you implicitly. So be that person. Stay faithful, resist temptation and prefer your spouse above yourself. If you can do that, you will have an awesome marriage that will stand the test of time.
Be the person your boss thinks you are
Be on time, be honest, be trustworthy. Be the same awesome employee when your boss is watching and when he's not. Be honest and do what's right, even when no one sees.
Be the person your kids think you are
Your kids think you are fun, good and kind. Be those things. Model that for them. We don't have to be perfect, but let's live up to our kids' expectations to the best of our ability.
Are you happy with the person that you have become? Is there a gap between who people think you are and who you really are? Are you proud of who you are when no one sees?
If not, we can help you. Click on the link below or on the pop up for more information.
Do you have questions about Jesus or would like to know more? We would love to connect with you. Just click below to send us your questions!