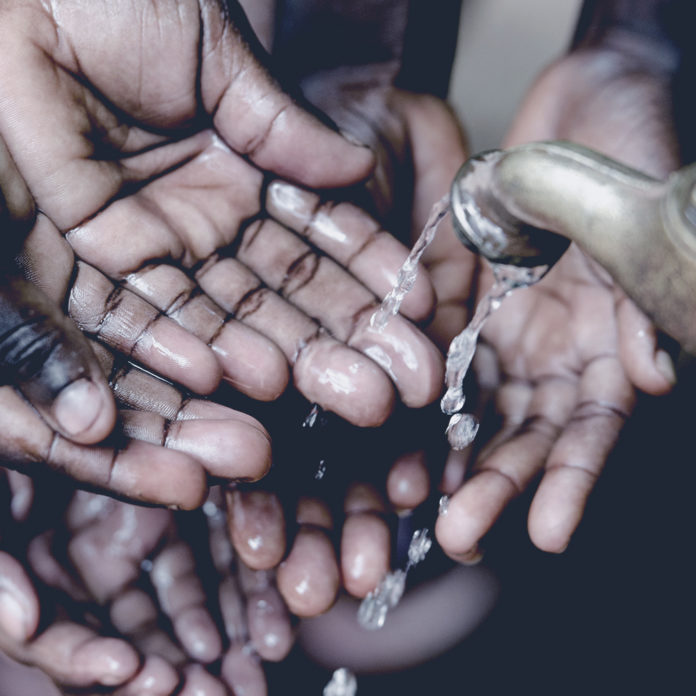 The Department of Agriculture and Rural Development have set aside about R114 million to assist the farmers in KwaZulu- Natal, South Africa, as thousands of farmers have been reporting critical crop losses, and there is an estimated 40 000 cattle that have died in the drought so far.
The Department for Economic Development in Gauteng is asking for more money to better give assistance the farmers, as the emergency fund that was set aside by the government isn't enough.
In October, KwaZulu-Natal was declared a disaster area because of the ongoing drought and officials have put the cost of the ongoing drought as R2.1 billion. (Read the rest of the article here)
What is going on here is very reminiscent of our personal lives.
Drought is interesting because a lot of us who are living in the cities are rather oblivious to the stuff that is going on in other parts of the country, oblivious to the crisis on our hands, and carry on using water like normal. We don't see it, and therefore it's harder for us to believe it and do something about it.
Just like drought costs us a lot of money in the natural, it costs us a whole lot in our personal (spiritual) lives as well. A lack of the word of God in our lives, as well as a lack of the Holy Spirit will leave us feeling high and dry with nothing to draw on when times get tough. Most times, we have no idea what's been happening inside us until we start feeling the restrictions in our lives (i.e. water restrictions). The decline comes when we get too busy doing everything else but looking out for our spiritual growth.
Isaiah 58:11 says, (MEV), 'And the Lord shall guide you continually, and satisfy your soul in drought, and strengthen your bones; and you shall be like a watered garden, and like a spring of water, whose waters do not fail.'
Another version says,
(NET) 'The Lord will continually lead you; he will feed you even in parched regions. He will give you renewed strength, and you will be like a well-watered garden, like a spring that continually produces water'
Today is Monday, the beginning of a new week and the perfect time for us to all just take a moment for introspection. If you've been finding it increasingly hard to make decisions and move forward, if you've not ever come into a relationship with Jesus and never asked him to become Lord and King in your life, allowing you to drink from the stream that will never run dry, won't you click on the box below:
Do you have questions about Jesus or would like to know more? We would love to connect with you. Just click below to send us your questions!