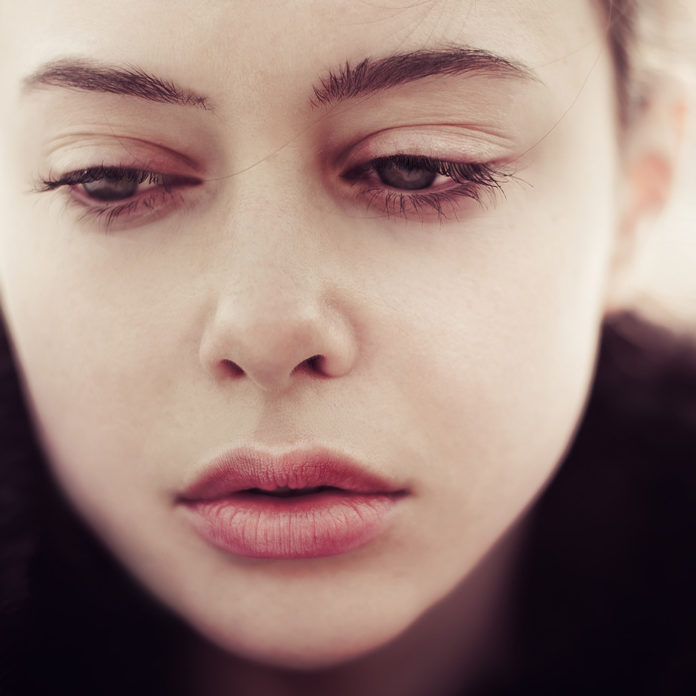 How many moments in your life can you recall where everything seemed to be coming apart at the seams? Maybe it's only a few times or maybe it's been a few times too many. Either way, it's never pleasant or easy when we feel like everything is coming undone and we're hopeless and burdened.
We are all only human and hopefully we can be honest enough with ourselves to admit that we have had moments in our lives where we lost the plot. If you never have, good on you, but I am quite certain that none of us has ever been that perfect.
We've all been there
Recently I felt like things were falling apart in my life, I was stressed out, and feeling lost. I didn't quite know what was happening with me, but I was coming undone.  Filled with feeling of shame and guilt because I had been the one giving many people advice on how to handle life's pressures and now I seemed to be succumbing to life's pressures myself.  I found myself going against all my own advice until I remembered to turn to God and lay it all down at his feet.
Even though I felt like everything was crumbling around me I knew that I would only find comfort by affirming both God's absolute sovereignty and His unfailing love. He has my back and He knows what is best and no matter what, He can turn any terrible experience into something that ultimately benefits us.
'And we know that God causes all things to work together for good to those who love God, to those who are called according to His purpose.' Romans 8:28

Not all bad news
Maybe you are struggling with alcohol or drugs and your life is becoming unmanageable. You might be finding yourself in situations that you would never normally or you have done something you regret. Maybe you are struggling in your marriage or another relationship. It could be that you have financial issues or your children are into things you know are destroying them. The list of things that could potentially unravel us is endless. The good new is that there is a God who is timeless and he has called us to come and lay all our burdens on Him and His promise is that He will give you rest.
In Matthew 11:28 Jesus said, "Come to me, all of you who are weary and carry heavy burdens, and I will give you rest."
Isn't that just the most awesome thing to hear. No matter what you are going through. No matter how useless, hopeless or broken you may feel right now, you have the opportunity to bring all those burdens to Jesus and he has promised to replace your pain with peace. Who wouldn't want to experience that?
Giving up an opportunity like this is like giving up an offer of a parachute in a crashing plane. It makes no sense why anyone would deny themselves that kind of opportunity.
So if you want to grab an opportunity of a lifetime, click the pop-up or link below and allow yourself to find a peace that will change your life forever.
Do you have questions about Jesus or would like to know more? We would love to connect with you. Just click below to send us your questions!