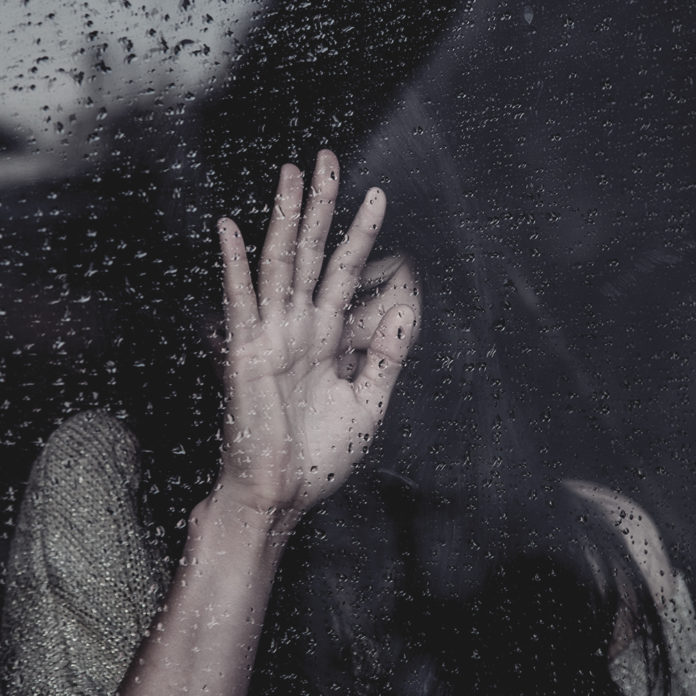 What do you do when it seems as though all hell has broken loose around you?
A couple of months ago I was sitting with friends casually sipping coffee when my phone started going crazy with messages. When that happens, I always secretly hope that its my bank sending me deposit notifications but alas, it wasn't! Instead, I opened my phone to find out that my Gran had been rushed to ICU, my friend's children were hospitalized, my other friend had to have an emergency c-section and my other friend was being evicted from her apartment! Goodness me, I didn't know what to do, where to turn or how to help.
Have you ever experienced a time like that? I think we all do at some point in our lives. What do you do when everything's falling apart, when life knocks you around and you're left bewildered, confused and alone? Do you call your bestie, do you go out for a night on the town, do you have one too many drinks or do you run into the arms of a good-looking stranger to feel better for just one moment?
Although we cannot control if or how all hell will break loose in our lives, I take comfort in knowing I have someone to turn to. Someone who brings order to the chaos, who brings calm to the storm and who stills my racing heart. His name is Jesus. When nothing makes sense and I don't know what to do or where to turn, I turn to Him. One of His names is Prince of Peace, how awesome is that? He is the one that provides peace and calm in the midst of life's raging storms. And when nothing makes sense and it feels like all hell is coming against me, I think about this Scripture found in Jeremiah 29:11, "For I know the plans I have for you," says the Lord. "They are plans for good and not for disaster, to give you a future and a hope."
I don't know what you are facing at the moment. Maybe things are going really great and that is awesome, but can I ask you honestly, do you have true peace and calm for your soul? Maybe things are not so great, maybe everything's falling apart and you don't know where to turn? Wherever and however you find yourself reading this blog, I hope you are encouraged that you can find peace and help in the storms of life. To find out more about this, click on the link below. I'm cheering you on 🙂
Do you have questions about Jesus or would like to know more? We would love to connect with you. Just click below to send us your questions!