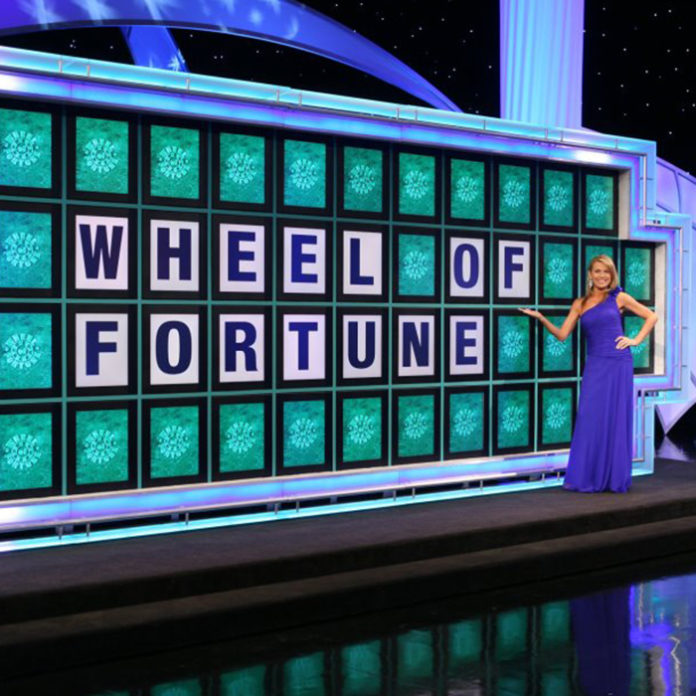 I love laughing.  I'm not just talking about any kind of crack up, I'm referring to the kind where the tears stream down your face and your cheeks hurts and your sides ache.
Get set to come undone with this skit from Saturday Night Live.  This is from season 31 and stars Tom Hanks with a collection of the amazingly talented SNL regulars.
Do you have questions about Jesus or would like to know more? We would love to connect with you. Just click below to send us your questions!