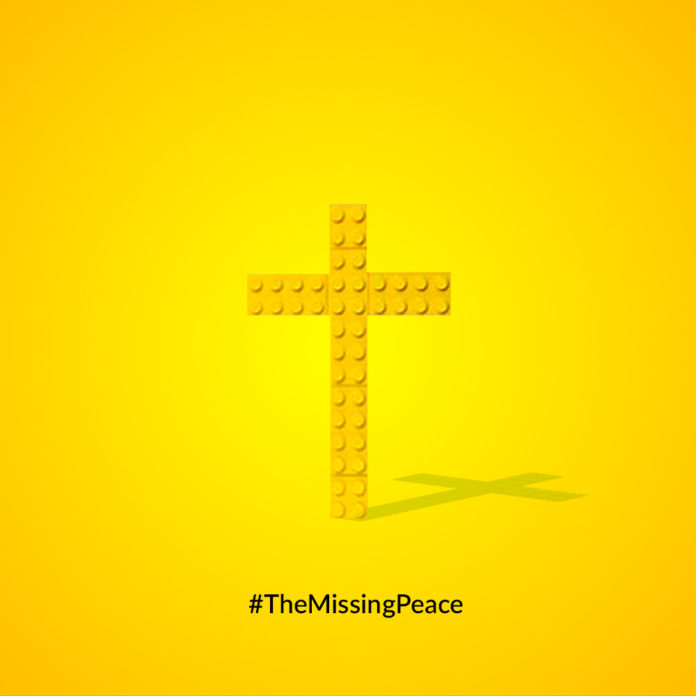 Christmas music is all around. Decorations and Christmas trees abound. Office parties, vacations and family dinners are awaiting us all. But in the hustle and bustle of this season, could something be missing in your life?
It's funny how at Christmas time we can still feel lonely, even though we are surrounded by friends and family. In spite of what we've achieved throughout the year, our life can seem empty. Perhaps 2016 was a delightful year for you. Perhaps it was a difficult one.
If the year was good to you, how do you feel now that it's coming to a close? Do you feel a sense of loss or emptiness? On the other hand, if the year was difficult, how did you get through it? When experiencing loss or trial, did you have someone to turn to?
Something about this time of year causes us to reflect on our lives outwardly but also inwardly. The music stops and all we are left with is our thoughts. Once all the people have gone home, we are left with only ourselves.  We don't like to sit in silence or be left alone, do we? It's often because we don't like who and what we have become.
Perhaps this describes you? Could there be something missing in your life?
What is missing is quite clear. People try to edge Him out wherever they can. They change Christmas to Xmas and say Happy Holidays instead of Merry Christmas. In our politically correct world, we've taken Christ out of this time of year. People are feeling empty and dissatisfied and it's no wonder why.
This time of year makes no sense if we take Jesus Christ out of it. Amidst all the parties and festivities should be the celebration of the one and only significant event – the birth of Jesus Christ who is Saviour of the world.
Jesus came to earth to show us how to have true life. He came to show us true love and purpose. Our lives don't make sense without Him at the center.
The next time you see a Christmas tree with presents all around, or bright lights decorating the street, remember this: Jesus is the greatest gift of all and His light will show you the way.
To know more about how to connect with Jesus for yourself, please click on the link below or on the pop up.
Do you have questions about Jesus or would like to know more? We would love to connect with you. Just click below to send us your questions!