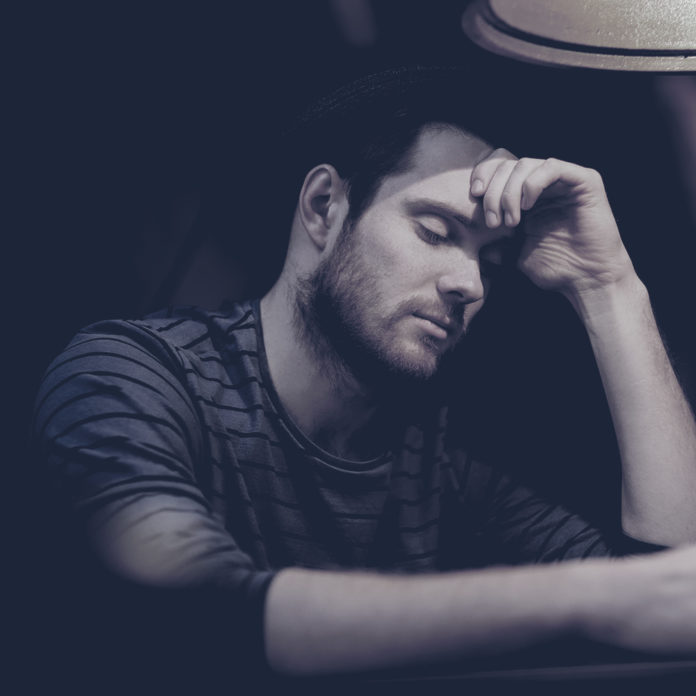 Temptation is part of everyday life. I don't think there's a day that will go by when we won't experience the temptation to sin in a variety of different ways—like the temptation to stay angry at someone, to give up, to worry or complain, or to not keep your word to someone who's depending on you.
Temptation is endless. And we've got our hands full resisting it.
I want to make it clear that temptation itself is not sin. It only becomes sin when we enter into that temptation. I say that because I realize many people feel like they've sinned when they're simply being tempted, but that's just not the case.
God has given us the fruit of self-control, so when we're tempted to do wrong things, we can make right choices. But if we want to be successful in resisting temptation, we need to know some things about ourselves.
How Well Do You Know Yourself?
Because we have a tendency to deceive ourselves by glossing over areas of weakness in our life, it seems like the devil knows us a lot better than we know ourselves sometimes. But we can gain an advantage over him by studying our behavior and dealing with our weaknesses.
Personally, my greatest weakness is being impatient when things are not going as smoothly or as quickly as I'd like. It's a temptation I need to put extra effort into resisting, and although it has gotten easier, it hasn't completely gone away.
Isn't that interesting? Even the things we've studied and studied and have worked hard to overcome can remain an area of weakness for the rest of our life. That's why the Bible says in Galatians 5:1, "…Stand fast then, and do not be hampered and held ensnared and submit again to a yoke of slavery [which you have once put off]."
See, you may have received freedom and revelation in an area, but the devil will always come back around and try to tempt you. That's why you need to learn to continually say, "I am more than a conqueror in Christ. So I'm going to pray and God's going to help me. And I'm going to have the victory every single time."
Don't Try to Deal with It Yourself
Sometimes we try to deal with everything ourselves, don't we? We just try to resist in the flesh when we should be asking God to help us.
Matthew 26:41 says, "All of you must keep awake (give strict attention, be cautious and active) and watch and pray, that you may not come into temptation. The spirit indeed is willing, but the flesh is weak."
We can have the best of intentions and still cave in. So we need to get God involved as early and often as possible.
Think about it. What would happen if people would pray on a regular basis that they wouldn't overeat at meals? What would happen if people who know they have a bad temper would pray on a regular basis, "God, give me grace to stay in peace today"?
I honestly believe that this is one of the most beneficial things we can do as believers: Pray ahead of time; pray often about your areas of weakness, and just accept that some things you will have to pray about for the rest of your life.
Recognize the Times You're Weakest to Temptation
You know, one of the times that Satan will come and try to tempt us to cave in is when we're overly tired, when we've been working too hard or when we've gotten out of balance doing things for other people and are not taking care of ourselves.
First Peter 5:8 says, "Be well balanced (temperate, sober of mind), be vigilant and cautious at all times; for that enemy of yours, the devil, roams around like a lion roaring [in fierce hunger], seeking someone to seize upon and devour."
The good thing about God is He's always with you—and He'll never give up on you.
Can Anything Good Come Out of Temptation?
Believe it or not, it's very beneficial to experience temptation because it gives us an opportunity to reflect on our own behavior and grow. Vine's Greek Dictionary says: "There are trials that are permitted for a beneficial purpose."
Always remember this: God is faithful to make good out of every trial you go through.
Source:  joycemeyer.org
Do you have questions about Jesus or would like to know more? We would love to connect with you. Just click below to send us your questions!