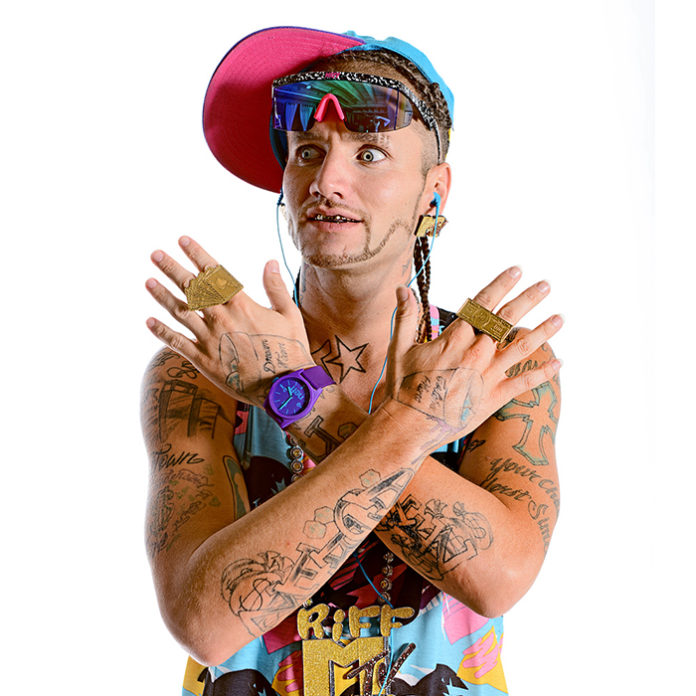 If you're the creative kind, or just a lover of arts, movies, books and fun, you may not want this exciting list of Hollywood's best and more to pass you by. Courtesy of fastcocreate.com , we bring you a list of some daylight-stealing movies, books, and albums etc, for your June entertainment:
Movies
Entourage: The Movie, opened June 3rd. Will Vinnie Chase finally get his Oscar? Did Lloyd ever sue Ari? Does Turtle still smoke pot now that he lost a bunch of weight? Is that how he lost all that weight? Some of these questions, and more, will be answered when HBO's Hollywood fantasy series stretches to feature length.
Spy, opened  June 5th. Paul Feig has scored major hits with his first two directorial efforts, Bridesmaids and The Heat, both featuring his apparent muse, Melissa McCarthy. Now Feig and McCarthy both return in this espionage romp, also written by Feig. Has it finally been long enough since Austin Powers and Johnny English that we can have a new goofy spy movie? Time will tell.
Jurassic World, opens June 12th. Chris Pratt guarded the galaxy last year, but does he also have what it takes to spare Earth from descending back into dinosaur times? For Earth's sake, I sure hope so!
Love and Mercy, opened June 5th. John Cusack and Paul Dano portray Beach Boy and Charles Manson associate Brian Wilson at different points in the musician's life, both of which are melodic yet unstable.
Dope, opens June 19th. It's a tale as old as time: Boy meets girl, boy tries to get into college, boy ends up starting a Silk Road Lite-type situation when he gets in over his head in the drug game. This is what coming-of-age movies are like in this age.
Max, opens June 26th. Some soldiers come back from war and never feel the same and apparently that is also true of canine soldiers like the Afghanistan veteran at the center of Max.
Albums
Riff Raff – The Peach Panther/ The Purple Panther, out on June 1st. The Tommy Wiseau of rappers (Is he really any good? Who even knows?) drops two albums on the same day, neither of which makes any sense, regardless of how hard you bump them.
Jason Derulo – Everything is 4, out on June 2nd. What does a post-meme Jason Derulo album sound like? has the autotuned singer been able to resist singing his own name?
Hudson Mohawke – Lantern, out on June 16th. The Kanye-endorsed Scottish electro producer, also one-half of TNGHT, follows up a string of EPs with this hotly anticipated album filled with his signature stylistic collage.
Books
Judy Blume –  out on June 2nd. Your favorite author from childhood is now poised to become one of your favorite authors in adulthood, with this grown up novel that spans three generations of a family.
Judd Apatow – Sick In The Head, out on June 16th. Before he became the most prominent voice in cinematic comedy over the last decade, a young Judd Apatow interviewed his comedy heroes passing through his hometown of Syosset, Long Island. Now, he's combined those with more recent conversations for this dissection of what funny is and what it does.
For the full creative guide as compiled by fastcocreate.com , please click here.
Do you have questions about Jesus or would like to know more? We would love to connect with you. Just click below to send us your questions!