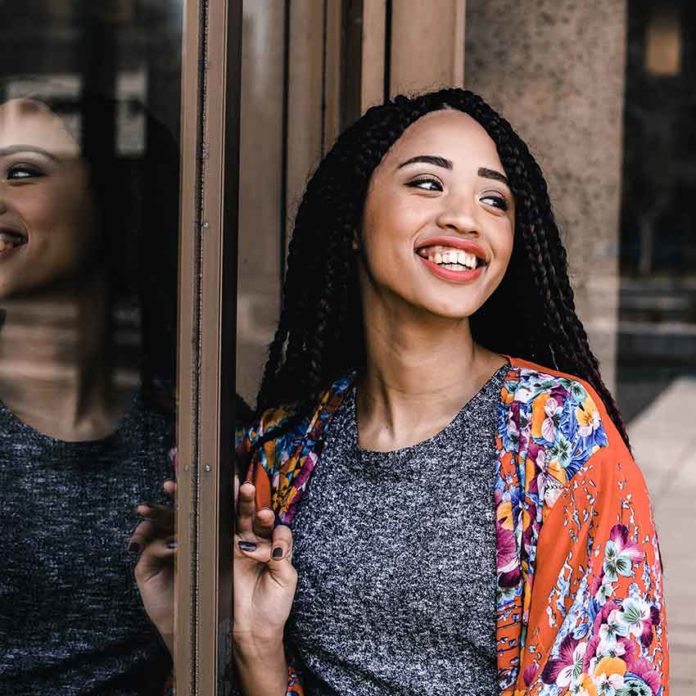 The STRONGEST is the WEAKEST
"How am I ever going to be able to do this parenthood thing?" I asked with a tinge of emotion in my words as I said it.  It was such a loaded and sensitive question that I couldn't believe it was even coming out of my mouth.  To say out loud that I was terrified of parenting my own children, terrified of becoming a mother, terrified to raise my own children, was something I had thought so many times but never said out in the open to anyone.  And in an instant the fears were out there, sitting in the air.
The crazy thing was that I was always incredible with kids.  I grew up helping to care for my younger sister, I babysat from the time adults would allow me, I worked in a preschool and then was a youth pastor for many years as I spiritually moulded other people's children.   I loved other people's kids and found great joy in caring for them.  I truly didn't lack an ounce of confidence when it came to others' children and youth and loved watching them grow and mature.
But the thought of MY OWN children created an inner panic that I had never felt before.  We had weathered years of people bugging us about when we were going to have our own kids but now the question was nagging at my own heart and soul.  I was completely uncertain about how we could possibly mould the mind and souls of our own children when we ourselves were so broken, so damaged, so incomplete, so lacking.  The longer I went on in life and faith the more I realized I still had to learn.  I was okay with that reality in my own journey, but to then bring my baggage into the life of a child was unthinkable.
So I sat at the table, sipping a coffee with my friend, a beautiful and spiritually alive woman with two kids herself, and asked the question that had been gnawing at me for so long.  HOW DO I DO THIS?
How do I raise my own kids when I myself have so much still to learn?
I continued with my inner fears and said, "I am just so terrified that I am going to mess them up!"
My friend laughed and said without a pause, "Well, of course, you will mess it up!  Of course, you are not enough!  That is exactly why we have Jesus and always point our children to Him."
It was a lightbulb moment.
I was so in touch with my own feeble heart that I didn't even recognize that our strength comes exactly from that place of fragile necessity for God.  It is because I am weak, and know I am weak, that I am strong.  What makes me strong as a mother is that I know I am nothing without Jesus and my strength is only moulded when it's surrendered to Him in weakness.
This conversation changed my life and the revelation of it continues to change my heart again and again when I remember it.
We are strong mothers only because we realize, recognize and surrender our weaknesses to Christ.  We are strong mothers because we know it's never about us, but always about God.  We are strong mothers when we let go of the idea that the answer is within us and point to the cross.
The strongest is actually the weakest.
"But he said to me, "My grace is sufficient for you, for my power is made perfect in weakness." Therefore I will boast all the more gladly about my weaknesses, so that Christ's power may rest on me." – 2 Corinthians 12:9
If you would like to learn more about this Jesus who can take your weaknesses and transform them into something of strength, then click on the link below.  We would love to share with you.
Do you have questions about Jesus or would like to know more? We would love to connect with you. Just click below to send us your questions!