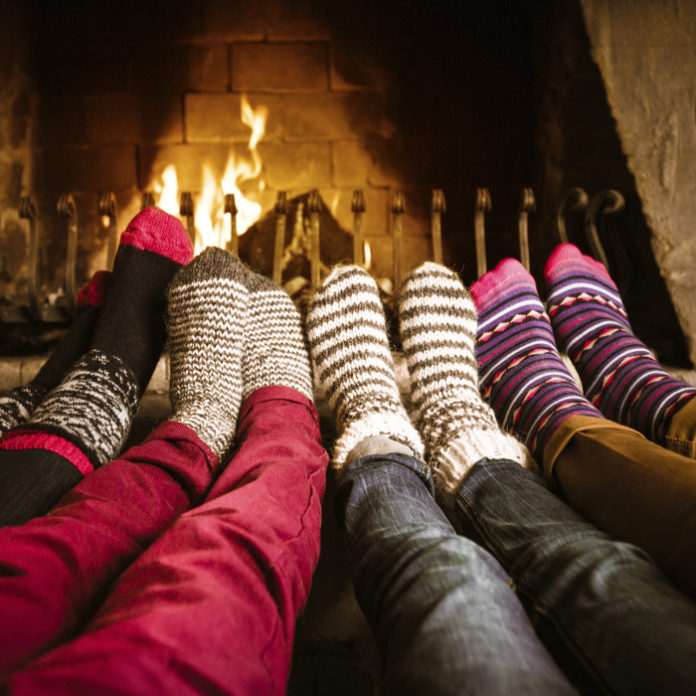 Christmas trees, colourful lights, beautifully wrapped gifts, delicious meals, friends & family and an all round lively vibe. You can't help but love this time of year! For many decades now though, Christmas has been so commercialized and the atmosphere around it can get quite overwhelming especially in public places  where people are running in all directions getting all they can to make their Christmas time a little more special. In the midst of this, it gets easier to forget what truly makes Christmas time truly special.
The one thing that stands out the most to me in this season is relationships. All the décor, gifts and meals wouldn't mean a thing without the people we love and care for or without anyone to share them with.  What makes this time special is people coming together in an environment where friendships are built and family bonds strengthened. And even if we don't have all that we wish to have this Christmas, having people who truly love us and care for us is a rare and precious gift.
After this season has passed and Christmas trees and décor are taken down, every true relationship built and nurtured during this season will remain. So as you celebrate Christmas this year, think of someone who might be spending this time alone. Invest your time in building a relationship and extending love and friendship to your neighbours.
It is because of an immense love and a heart that values relationships that we are celebrating Christmas today. Whether you feel fulfilled this Christmas or not, being loved unconditionally, valued and protected is what every human heart desires. Why don't you click on the banner below this article and watch a video that will share with you some good news about a relationship that's sure to last way beyond Christmas time.
Do you have questions about Jesus or would like to know more? We would love to connect with you. Just click below to send us your questions!