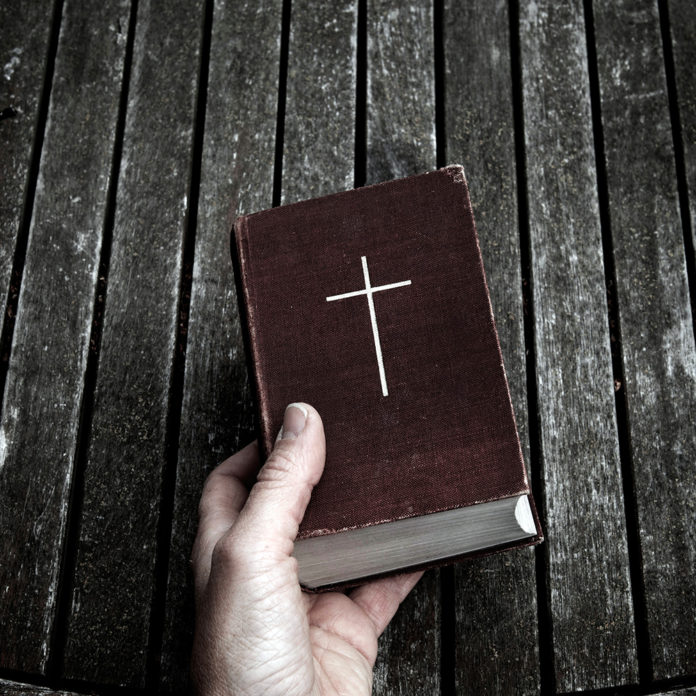 The fact that this question can be asked means you have come across or heard of a book called the "Bible" a good number of times, enough to make you wonder what the Bible is all about. If you have read some of our articles on 1Africa, you may have come across one in which we make reference to the Bible and ask yourself, "What is the Bible all about?".
I grew up in a home where, from a tender age, I learned about the Bible and, with the kind of technology we have in this age, it's easy to have access to the Bible, let alone know that there is a famous book that Christians like to read called the Bible. We may take for granted that there are places where getting hold of a Bible isn't as easy as it is for us and that someone somewhere would appreciate a bit more insight on what this book is all about.
The word "Bible" comes from the Latin and Greek words meaning "book," – a fitting name, since the Bible is the book for all people, for all time. It's a book like no other, in a class by itself.
Simply put, the Bible is the word of God. It is, for Christians, a manual for living. Just as any new product/equipment you purchase comes with a "How To" manual that shows you how the equipment functions – what to do and not to do in order to get the equipment to function at its best and as it should – the Bible contains instructions for every situation one may find themselves in under the sun: warnings, words of wisdom and encouragement, as well as promises that God has made to His children.  It is a book in which the One who gave us life, tells us what He expects from us and what we ought to do and avoid in order to enjoy life to its fullest. The Bible provides a solid foundation to Christian life.
The Bible was first written in the Hebrew language thousands of years ago. Today, it's been translated into many different languages and versions, presented in form of a physical book and recently with the advancements of technology, in the form of "apps" that we can easily access on our mobile phones. These translations have led many to question the integrity of the Bible but we, at 1Africa, trust in the character of the One who inspired it – God – and believe that the Bible remains the ultimate true word of God upon which we base our lives . We can't do without it!
All Scripture is inspired by God and is useful to teach us what is true and to make us realize what is wrong in our lives. It corrects us when we are wrong and teaches us to do what is right. God uses it to prepare and equip his people to do every good work. 2 Timothy 3: 16 – 17
If you'd like to know God, and understand the Bible better, or perhaps you need advice regarding which version of the Bible to read, we'd be delighted to chat with you further. Please click on the banner below.
Portion of content sourced from gotquestions.org
Do you have questions about Jesus or would like to know more? We would love to connect with you. Just click below to send us your questions!