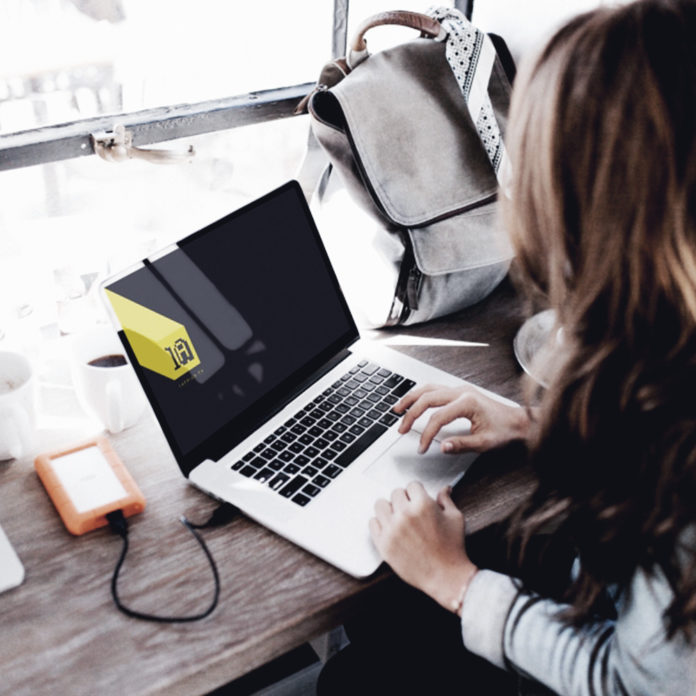 What if a place existed where all people could gather?
A place created to harness and showcase the creativity and innovation of the millions who frequent it. A place that draws out compelling and real stories of a continent so rich in culture that the world draws inspiration from its wealth. What if at this very place, people could keep their fingers on the pulse and be kept inside the loop of entertainment, politics, technology and pop culture, while at the same time be taken on a journey of self-discovery and spiritual awareness.
What if this place was real and what if this place could help us all get connected to a real love, a real sense of redemption and salvation, a real God. What if this place did exist and what if you have already arrived, right here, right now. Online.
THIS IS 1AFRICA
What if we told you, you could take 1Africa with you where ever you go by downloading these amazing backgrounds.
Download the links below and personalise your phones and computers and start a conversation.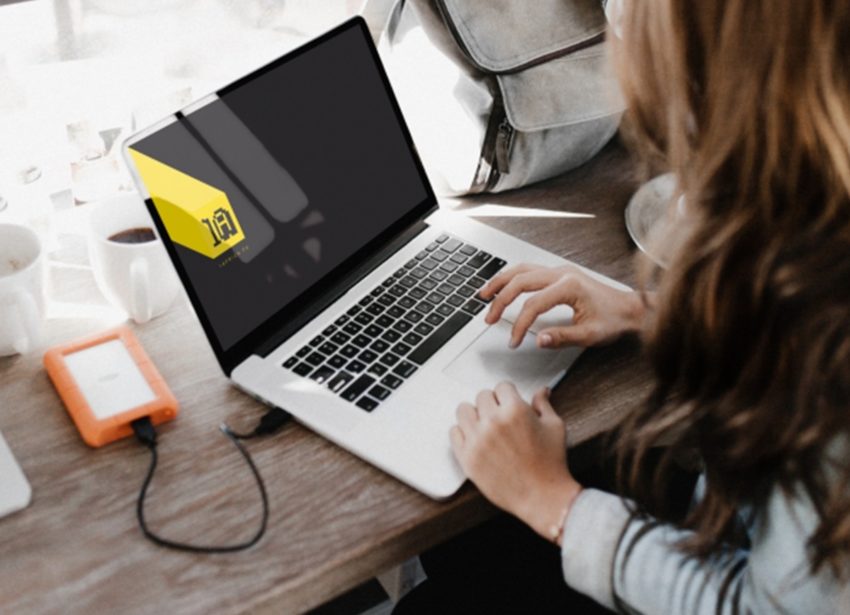 Download 1A Desktop background here
Download 1A Desktop Background here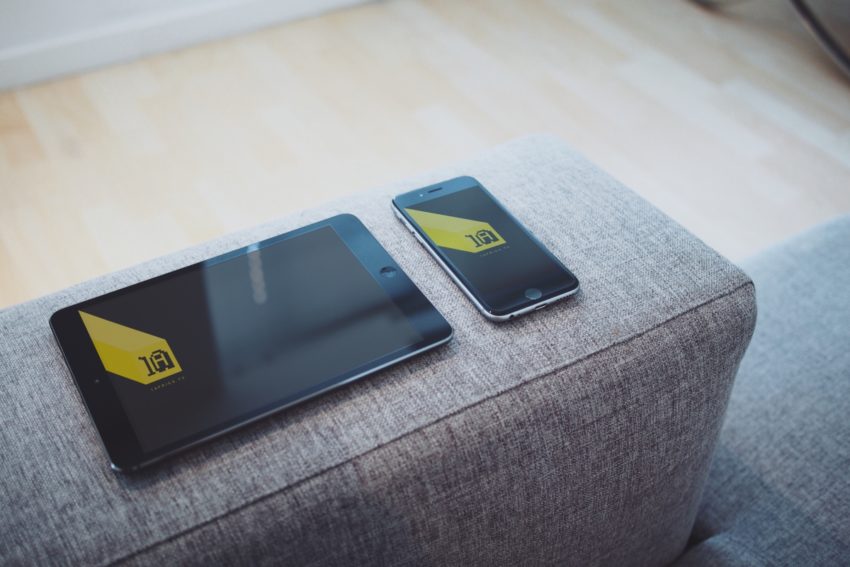 Download 1A Cellphone background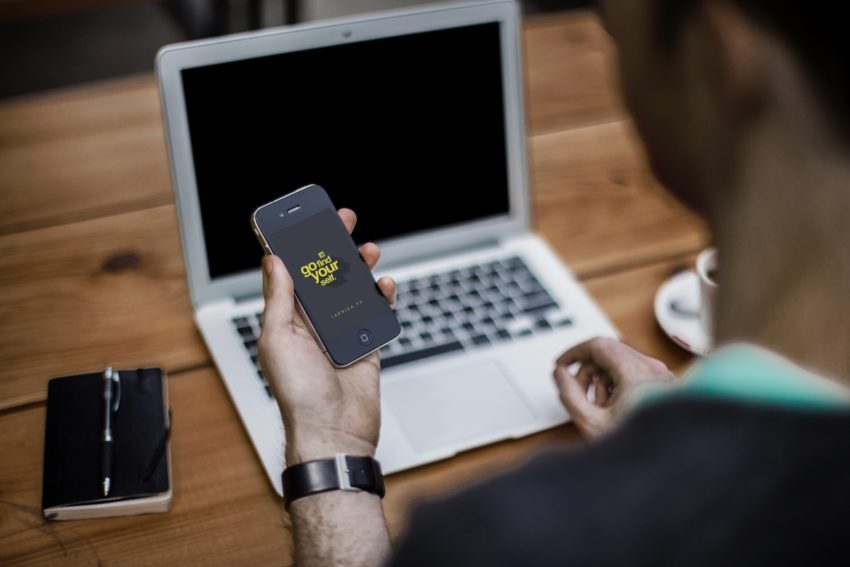 Download 1A Cellphone Background 
Do you have questions about Jesus or would like to know more? We would love to connect with you. Just click below to send us your questions!