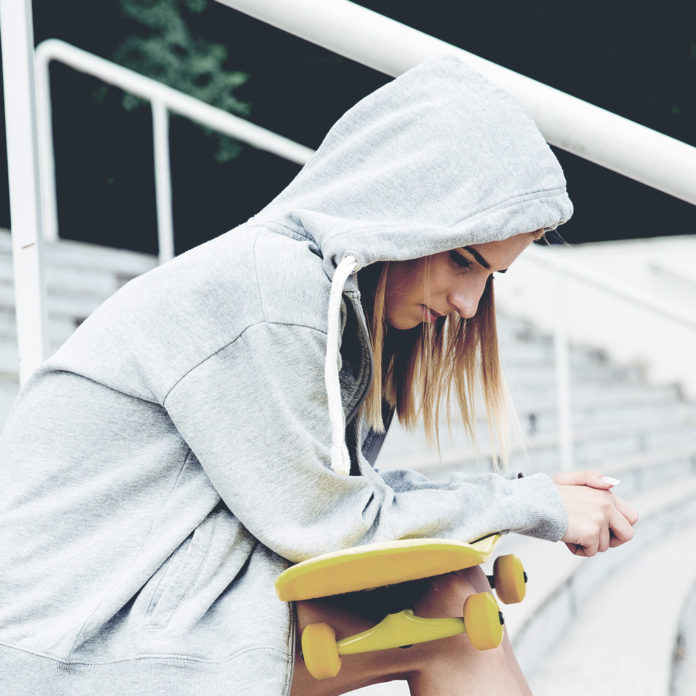 Ok, you got me! I am not perfect. But then again, you're not either, right? There are many times in all our lives where we make mistakes and do the things we know we shouldn't – sometimes by accident, but let's be honest, mostly on purpose. So what do you do when you've messed up? You know, missed the mark, stuffed up, sinned.
The tricky thing about messing up is all the guilt and condemnation that comes with it. Don't get me wrong, conviction is a good thing; that nudge that says "You shouldn't have done that/said that/gone there." That nudge is conviction, shining a light on what we've done. But condemnation, that's something totally different. Conviction says, "You've done wrong", condemnation says "You're wrong." Conviction deals with the issue at hand while condemnation blames the person. Conviction spurs you on to do better while condemnation tells you you never will.
Conviction comes from God and it's based on love for you. Condemnation comes from the enemy and it's based on jealousy and hatred for you. Conviction is God saying, "Come on, pick yourself up, and let's keep going." Condemnation is the enemy saying, "What's the use, don't even try, you're never going to be good enough."
So what if you've messed up? What's the next step?
Admit that what you did was wrong. Be honest with God, come clean about it all.
Pray and ask Him to forgive you. He is longing and waiting to hear from you and more than ready to forgive you.
Draw closer to Him so that you will get stronger and better equipped to resist temptation the next time it rears its ugly head.
I love this verse in 1 Corinthians 10:13, "The temptations in your life are no different from what others experience. And God is faithful. He will not allow the temptation to be more than you can stand. When you are tempted, he will show you a way out so that you can endure."
Although we cannot always control how or when temptation will come, this verse shows us that God will show us a way out of it. I am praying that we will all be able to recognise the way out and take it!
God is a master restorer. Only He can take the rubble of our past, the debris of our mistakes, and make something new and beautiful from it.
Why don't you allow Him in today, to rebuild what has been broken down in your life? His love is unending, unconditional and unrelenting towards you. I pray that you come to know Him more from today onwards.
To find out more, please click on the link below or the pop up banner. We'd love to hear from you!
Do you have questions about Jesus or would like to know more? We would love to connect with you. Just click below to send us your questions!