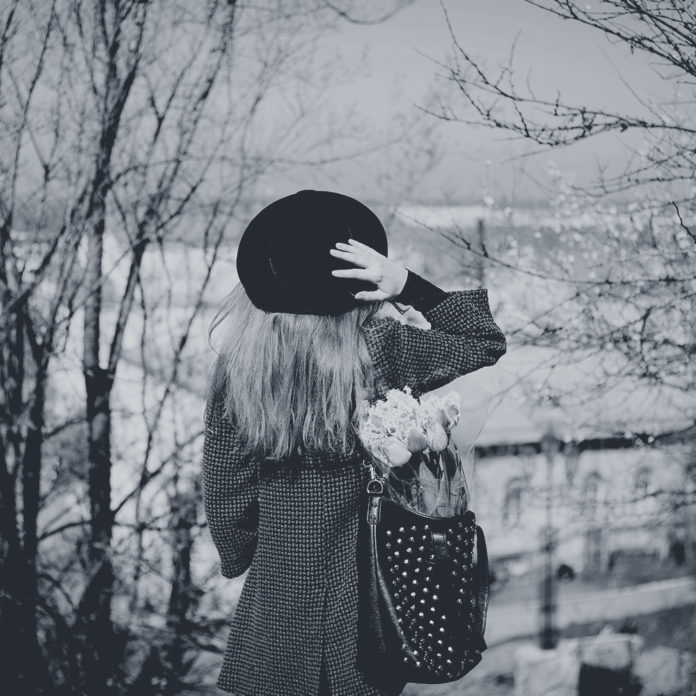 If we're honest, not many of us like change. As creatures of habit, many of us like to settle into a comfortable pattern and go about our daily lives. Even though the saying goes "A change is as good as a holiday", many of us hesitate to make changes in our lives from something as simple as changing our hairstyle to something as massive as moving countries. No matter where you find yourself today, I think we can all agree that change is inevitable and the sooner we can embrace it, the less daunting the first step will be. Where is your life at the moment? Are you perhaps moving into a new position at work? Are you changing companies, changing careers, changing study majors? Are you stepping into a new relationship or circle of friends? Have you recently moved into a new neighbourhood? Whatever it may be, I believe this can help you as you transition into your new season. Here's a few things I learned about moving on:
It's Uncomfortable – 9 years ago I moved from America back to South Africa and let me tell you, it was uncomfortable in every way! I had been gone since 1995 so I came back to a very different country than I had remembered. Finding a home, a car, schools for my children, getting prepaid electricity – all very uncomfortable. I thought many times that it would be much easier to pack up and go back to the life we knew, the life that was comfortable but we knew we had come too far to turn back. It was time to put the past behind us and move on.
It's Unfamiliar – I had to come to terms with the fact that we were in a new country with a new way of doing things. We had to go places we had never been before and overcome obstacles we had never faced before but we knew that God had called us to be here and we had to persevere to move forward. We had to trust that if God had called us here, He would be with us and show us the way to go.
It Seems Impossible – whenever we move into a new season, it always seems impossible. People back in the U.S. said we were crazy for wanting to come to South Africa. They said it would be impossible for us to find jobs, that it would be impossible for our children to adjust, it would be impossible to find a house, and the list goes on and on.  But it always seems impossible until it's done. I love the verse in the Bible that says,


"What is impossible with men is possible with God"
So if you're finding yourself entering into a new season, a season of change, I want to encourage you that you can do this! I pray that you would TRUST GOD, be willing to TAKE HIM AT HIS WORD and
MOVE INTO THE NEW SEASON He has for you.
If you are far away from God or if you don't know Him for yourself, I encourage you to click on the link below or the pop up banner to find out more.
Do you have questions about Jesus or would like to know more? We would love to connect with you. Just click below to send us your questions!