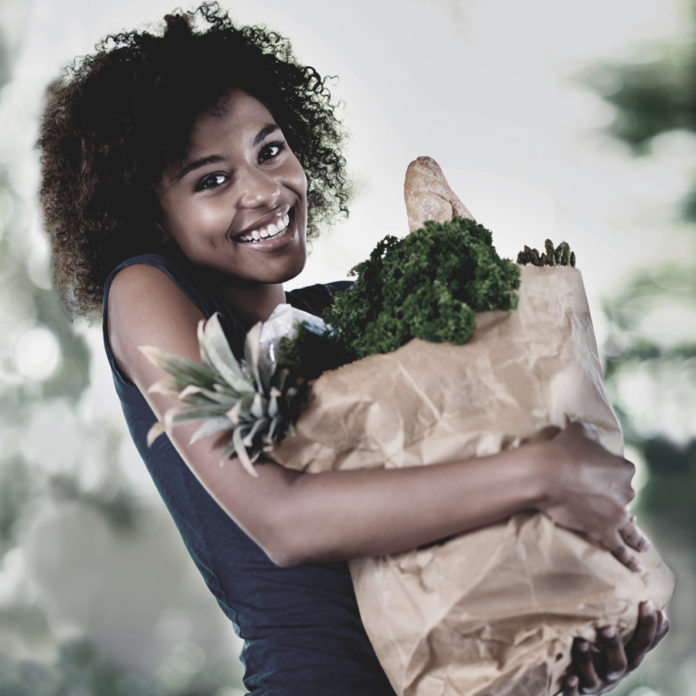 People in Mali, Chad, Senegal and Sierra Leone enjoy healthier diets than their counterparts in the United States, the United Kingdom, Japan or Canada, according to a study published in The Lancet Global Health this spring.
Using self-reported diet surveys from 187 countries that are home to 89% of the world's adult population, researchers led by Fumiaki Imamura from the University of Cambridge analyzed the intake of healthy foods such as fruit, vegetables, legumes, whole grains, and fish, as well as foods containing fiber and omega-3s. They also looked at the consumption of unhealthy foods such as sugary drinks, saturated fats, sodium, and processed meats.
Taken all together, Sub-Saharan Africa, particularly West Africa, ranked better than wealthier regions in North America and Europe, probably because of a diet comprised of lean meats, vegetables, legumes, and staple starches, with less processed foods than countries that fared worse (such as the US and Russia):
There's one important caveat. The study examines only nutrition—the quality of diet—and does not speak to the quantity of food consumed. It assumes that all adults surveyed are consuming 2,000 calories a day. The prevalence of malnourishment in Sub-Saharan Africa was around 24% in 2012, according to the Food and Agriculture Organization.
"Looking at just diet quality is not perfect, we know," Imamura told Quartz. "For better public health, we should all look at any social and environmental factors. But, we found little global-health research on diet quality based on what people actually eat. So, we decided to fill the piece of many existing issues."
The main conclusion of the study is that in much of the world, eating habits are getting worse. Worldwide consumption of healthy foods increased, but in high-income countries that was often outpaced by the growing intake of unhealthy foods, the study found.
These eating habits contribute to the non-communicable diseases—cancer, cardiovascular disease, and respiratory illnesses—that are expected to account for 73% of all deaths by 2020. That's a reality that is already being felt in the developing world, including some parts of Africa, as people settle into more sedentary, urban lifestyles, and obesity rates rise.
Source: qz.com
Do you have questions about Jesus or would like to know more? We would love to connect with you. Just click below to send us your questions!